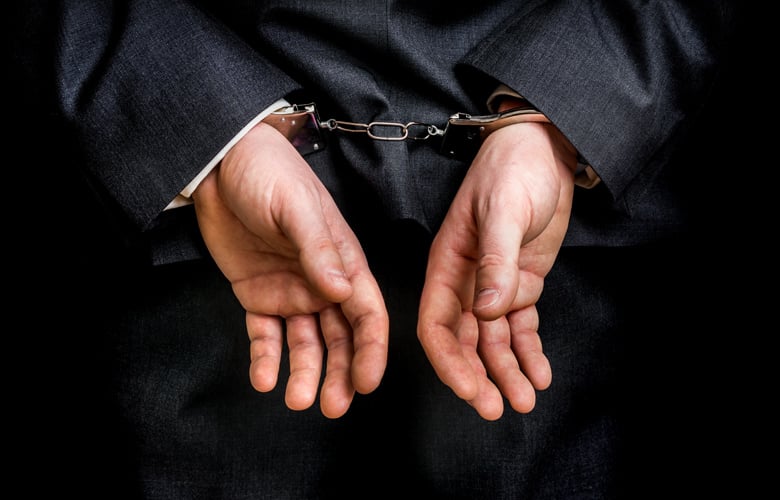 In the possession of the teacher and two tutorial owners, 178.045 euros and 15 books of deposits & bank transfers
Professor of the Technological Education Institute of Serres was arrested for bribery because he reportedly received several grants from the students of the Foundation to get his lessons. As his immediate henchmen, two school teachers were arrested in the same city.
The case came to light after an investigation by the Ministry of Interior of EL.AS, which caused complaints. As described in the deposited case to the detriment of the three arrested, students of the Foundation are treated as victims, who have not passed the exams by the accused professor, and in order to succeed they claimed compensation.
According to a statement from the police, these rewards concerned the provision of work experience in a professional office or the disguised payment of money as a consideration for the alleged attendance of courses in the tutorial of the alleged professor assistants.
In a company organized by EL.AS. one of the school's owners was arrested at the time when he reportedly received a sum of money from a complainant and the other two arrests followed.
According to the same notice, investigations were carried out at the houses and offices of the parties, in which an amount of EUR 178.045 was found, 15 depositing books and bank transfers with a total transfer sum of EUR 140,000 to a foreign bank, a number of mobile phones, computers, and portable data storage units .
The file contains the crimes of bribery of employees and the immediate synergy in this law, to a certain extent of crime, while the detainees are led tomorrow for further prosecution in the Serbian district.
Source link