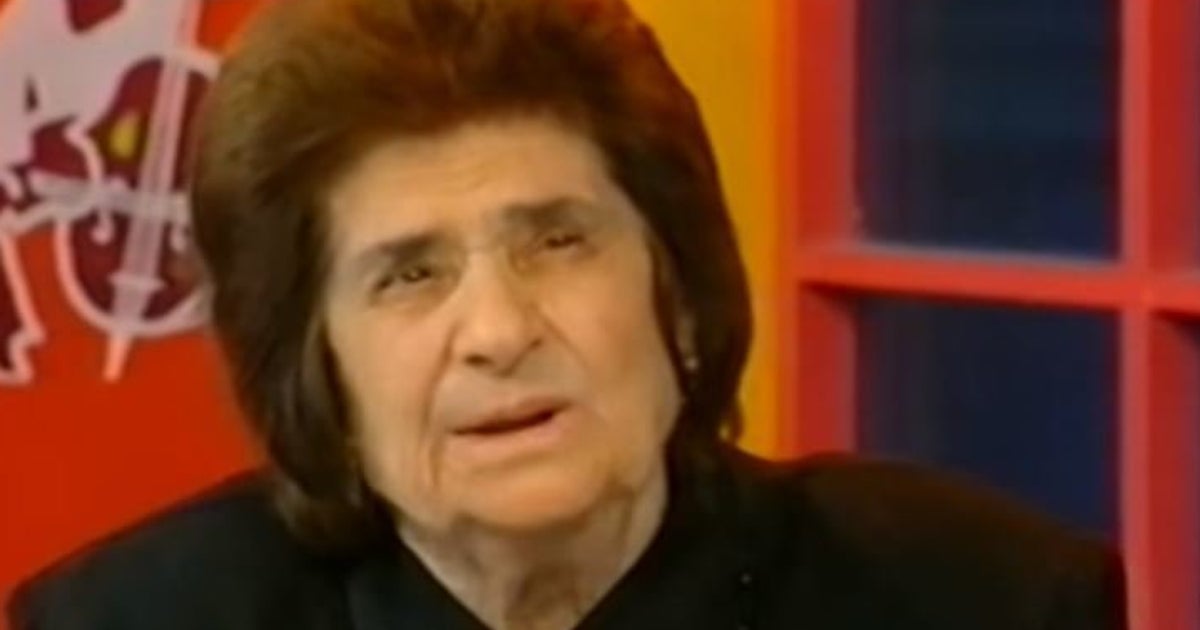 She died on Friday evening in Kos Hospital, at the age of 95, the singer and songwriter of traditional and folk music, Anna Karabessini, of the most famous voices of the Aegean Sea.
Anna Sarri-Karabessini was born in Antimachia, Kos and from an early age she showed her talent in singing while her parents were engaged in music and singing.
Together with her sister Efi Sarris they sang traditional songs for many years and made an important contribution to the promotion of the musical tradition of Kos and the Dodecanese.
In Athens, in the early fifties, her meeting with Simon Kara was decisive for the later artistic career of Anna.
Anna, with the Efi escort, recorded 23 shots of 33 innings.
Ann and Efi, outside the albums, participated in many TV programs and programs of the Greek radio.
Striking was the presence of Anna Karabessin at events for Greeks of the United States in America, Canada and Australia.
(with information from RES-ICU)
Source link