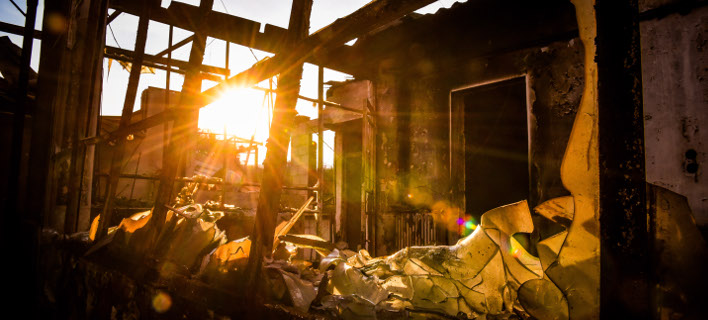 The prosecutor now comes to a deadline of at least 20 people to explain their acts or omissions during the murder in Mati, leaving 99 people dead.
Among those who have been called for declarations are those who were persecuted by the relatives of the victims, such as the regional rector of Attica, the mayor of Marathon Ilias Psinakis, the mayor of Rafina Evangelos Bournos, the former secretary-general of civil protection Ioannis Kapakis, the former chief of the fire brigade Sotiris Terzoudis, former ELAS chief Konstantinos Tsouvalas, civil protection officers, ELAS, fire brigade and port police.
Public prosecutors have told I-Timerida that the Public Prosecutor is obliged to invite all suspects as suspects, regardless of their own opinion of their faces and responsibilities.
On the same grounds, if the information wanted the prosecutors to identify crimes, the relatives of the victims asked for their punishment and for criminals, for which they would be asked for an explanation.
Judicial sources also estimate that after the Public Prosecution Service the case will be sent to a regular investigator because of the large number of deaths.
Source link