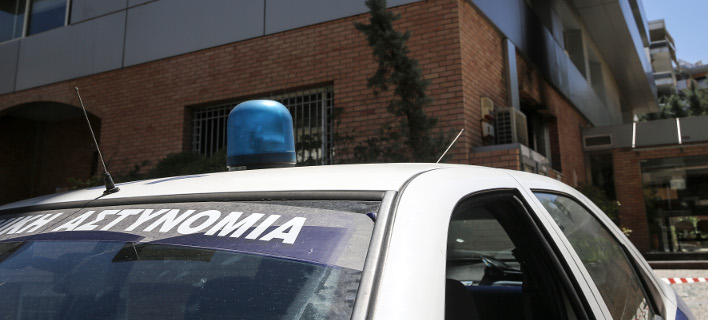 Two members of a criminal group were arrested, according to a police announcement, illegally holding seven foreigners.
Police officers from the Thessaloniki Migration Management Department, after investigating a complaint and an organized company, identified and arrested two night members yesterday, two members of a circuit involved in the case of illegal alien retention.
Specifically, a 53-year-old and a sixteen-year-old woman reportedly excluded seven foreigners from a factory in West Thessaloniki.
As a result of the police investigation, members of the Circuit facilitated the illegal entry of foreigners into the country of the Greek-Turkish border for a sum of money, while the two ten days illegally arrested aliens arrested and blackmailed them so that their relatives or family members paid the sum of EUR 2,500 to release them. The arrested persons will be brought to justice.
Source link