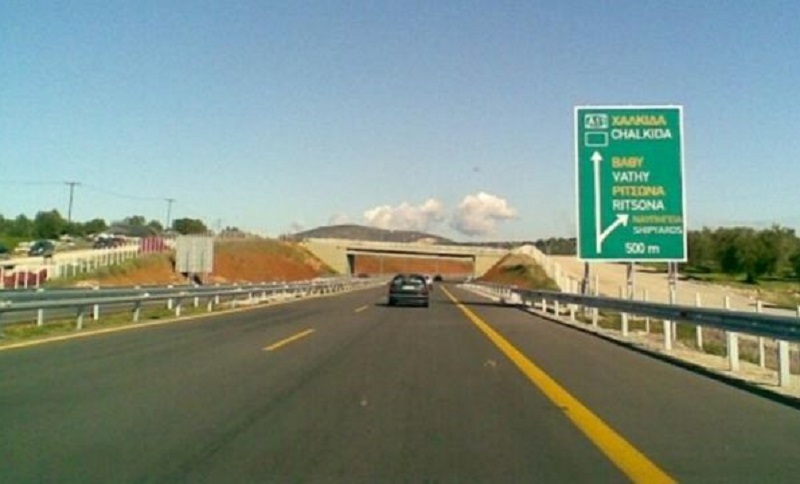 Those traveling to Athens will be diverted via the side street to the Shimatari junction
Traffic regulations from tomorrow 3 September to 3 November apply to the Athens-Thessaloniki motorway as a result of the construction of a new passage on the Ritsona motorway, in the traffic flow towards Athens, according to the car company.
In particular, during these two months, daily work will be carried out from sunrise to sunset and from Saturday from 7:00 am to 2:00 pm. There will be a permanent block during the 24 hours of the driveway from the Ritsona junction to the motorway towards Athens. Users who want to drive to the motorway via the Ritsona exit are diverted to the motorway via the motorway and brought with the user of suitable temporary signs to the Heimimm Schimatriou (Tanagra) from where they will enter them.
The management company confirms again in a statement that it has taken all necessary measures for the safety of the drivers, while relevant temporary markings will be placed to fully inform them. It also encourages drivers to adhere to the relevant marking and pay particular attention to the passing of this section.
Source link