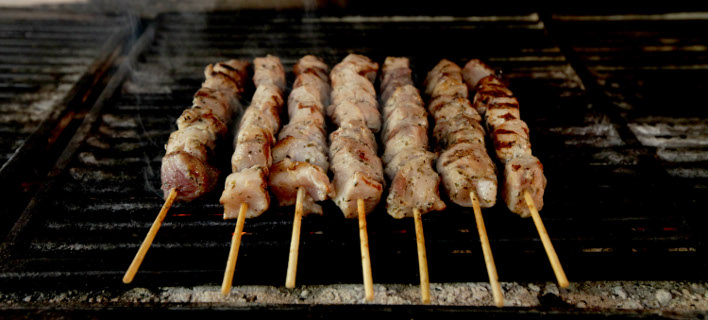 A tragic incident took place last night in a village in Karditsa. A 45-year-old woman at Neohori stumbled a skewer and drowned.
According to alithianews.gr it all started around 10.15 on Monday night. The 45-year-old, who lives permanently in Athens and has a holiday in her homeland, ate with her family on a barbecue in the area. Suddenly her company saw her lose consciousness as she ate, with the evidence that led to the conclusion that the tragedy probably happened because he squatted the souvlaki he ate.
Immediately the attendees tried to offer her first aid. At the same time they have tried to warn the EHIC and find a doctor, because a farmer does not exist in her daily environment.
Pharmacist who stores a pharmacy next to the barbecue gave her 45-year-old first aid, so she regained consciousness. An anesthetist, who helped the unfortunate woman who showed signs of improvement while breathing normally, spoke to an aesthetic doctor who spoke to those around him who she even recognized.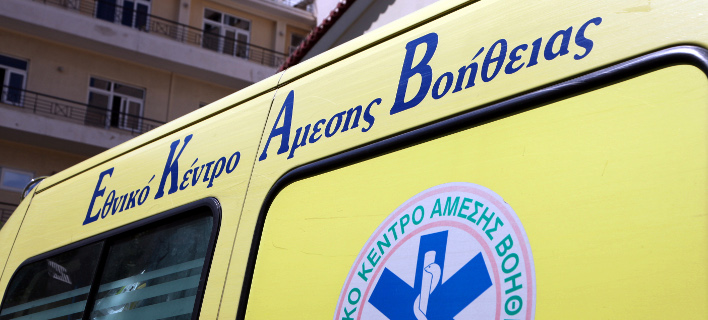 Finally at 11:10 pm the ambulance arrived in the village, but the unfortunate woman had a new crisis before. The anesthetist tried to bring it back and when they reached the ambulance, her rescuers brought oxygen and tried to restore her senses without any effect.
Finally, with the doctor's escort, he was transferred to the hospital in Karditsa and a little later after midnight, despite the doctors' enormous efforts to bring her back.
Source link