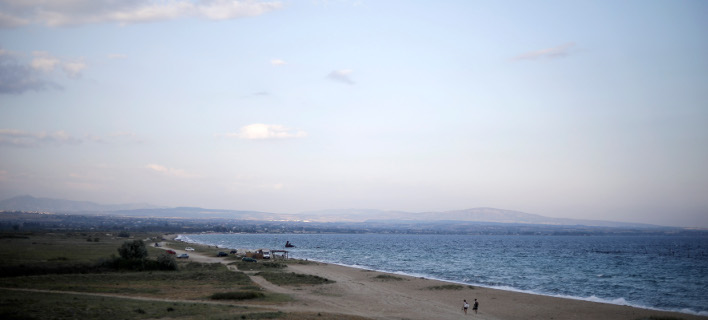 Without his sentences he was raised today, at noon, 43, from the sea area of ​​Stavros, Akrotiri, Chania.
An EKAB ambulance took place in the General Hospital of Chania, where his death was recorded.
An autopsy necropsy was ordered by the Port Authority of Chania, which carries out the preliminary investigation.
Also an older woman, 83 years old, from the sea area of ​​the coastal area of ​​Anavyssos, was unconscious this afternoon.
He was escorted by an ambulance vehicle from the EKAB to the Kalyvia Health Center, where her death was registered.
From the first port facility of Lavrion's Central Port Authority, which is conducting the preliminary research, a necropsy necropsy was ordered at the Laboratory of Forensic Medicine and Toxicology at the University of Athens.
Source link