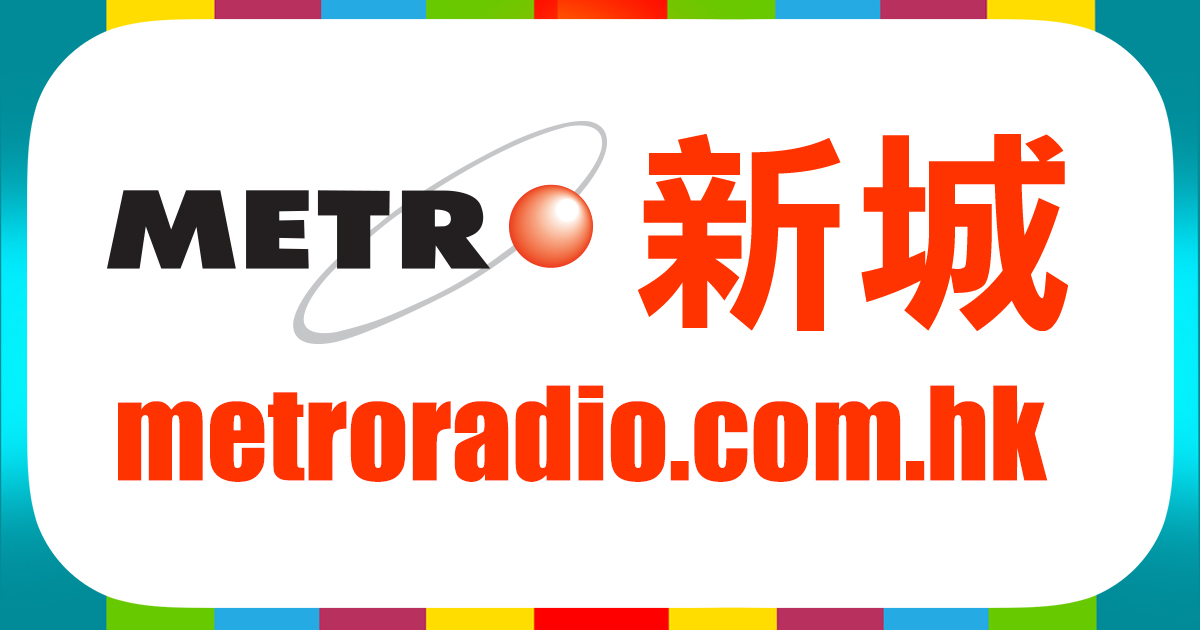 China Overseas has earned 7% to 23.22 billion yuan for half a year.
23/8/2018 12:16
China Overseas (00688) announced that net profit for the first half of this year was 23.2 billion yuan, an increase of 7.2% from a year ago, and the interim dividend was 40 cents, an increase of 14% compared to a year earlier.
After deduction of the change in the fair value of investment properties, the core profit amounted to 19.1 billion yuan, an increase of 14% compared to a year earlier.
During the period, the volume of the sales contract increased by 18% to 150.8 billion yuan, sales increased by 1.6% to 88.6 billion yuan, while the gross profit margin increased by 5.3 percentage points to 35.8 percent.
The company said the Chinese-American trade war is putting the export and economic growth of China under pressure, but the mid to semi-annual economy will keep a growth trend from medium to high that will not change, the scale of construction is expected to more than 50 million square meters and the second half will accelerate development. And sales, in order to achieve a faster growth of sales.


Source link