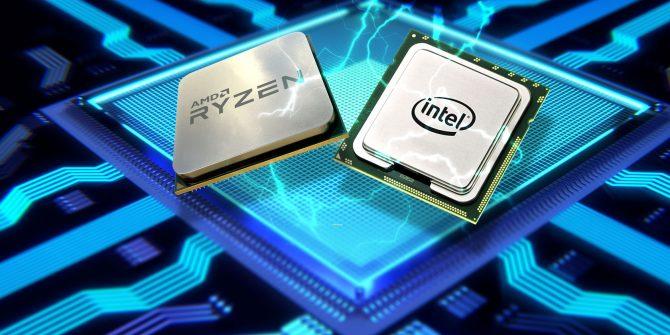 The time came in September, the famous German retailer – Mindfactory.de announced the sales situation in August.
After July, the sale of AMD processors continued to lead and the lead expanded in July.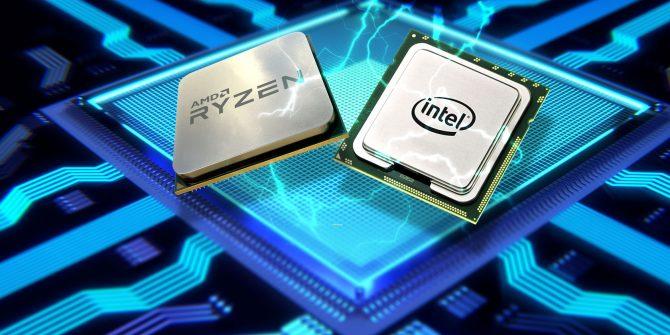 Among the AMD camps, Ryzen 7 2700X, Ryzen 5 2600 and Ryzen 5 1600 are the best sales. The second-generation Ryzen Threadripper processor -2990WX, which soon became public, also contributed somewhat to sales. (Given the price, a niche is inevitable.)

Intel has not announced any new products on the desktop market for a long time and the & # 39; bottom vulnerability & # 39; still has a negative impact. As for the i7-8086K listed in June, the price is not enough, and it did not stimulate the player's buying action.
It is rumored that Intel will launch the 9th generation Core processor in early October, upgrading the i9-9900K / i7-9700K to eight-core solder cooling element and the slot is also compatible with the 300 series, although it is expected that it will rise in price, but it seems I believe this will help increase the sales of Intel processors.
Source of information
Facebook message
Source link