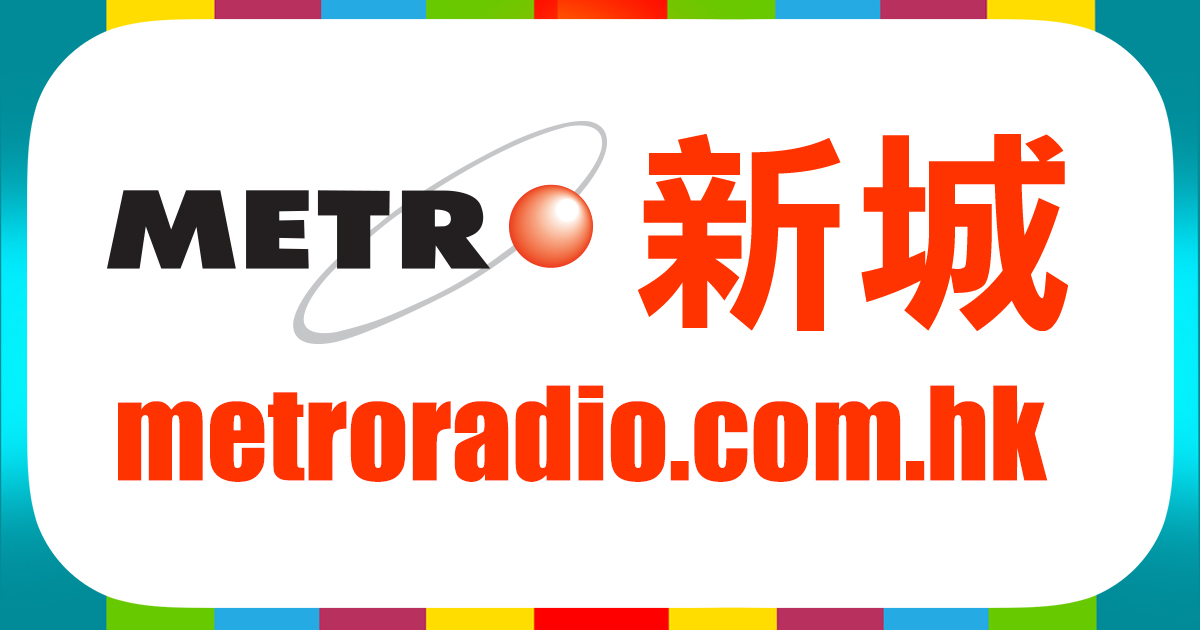 Tianjin Bank's interim net profit of 2.84 billion yuan rose 8.6% year-on-year
24/8/2018 23:33
Tianjin Bank (01578) ended the end of June, interim net profit of 2.84 billion yuan, an increase of 8.6 percent on an annual basis. Profit per share of 47 cents.
Net interest income was 1.96 billion yuan, down 54% year on year. Net fee and commission income amounted to 910.38 million yuan, down 14% from a year earlier.
The net interest margin was 1.12%, an increase of 22 pips, the net interest margin 1.44%, 13 pips higher.
At the end of June, the non-performing loan ratio was 1.62 percent, an increase of 0.12 percentage points compared to the end of last year. The core Tier 1 solvency ratio was 9.36 percent, an increase of 0.72 percentage points.


Source link