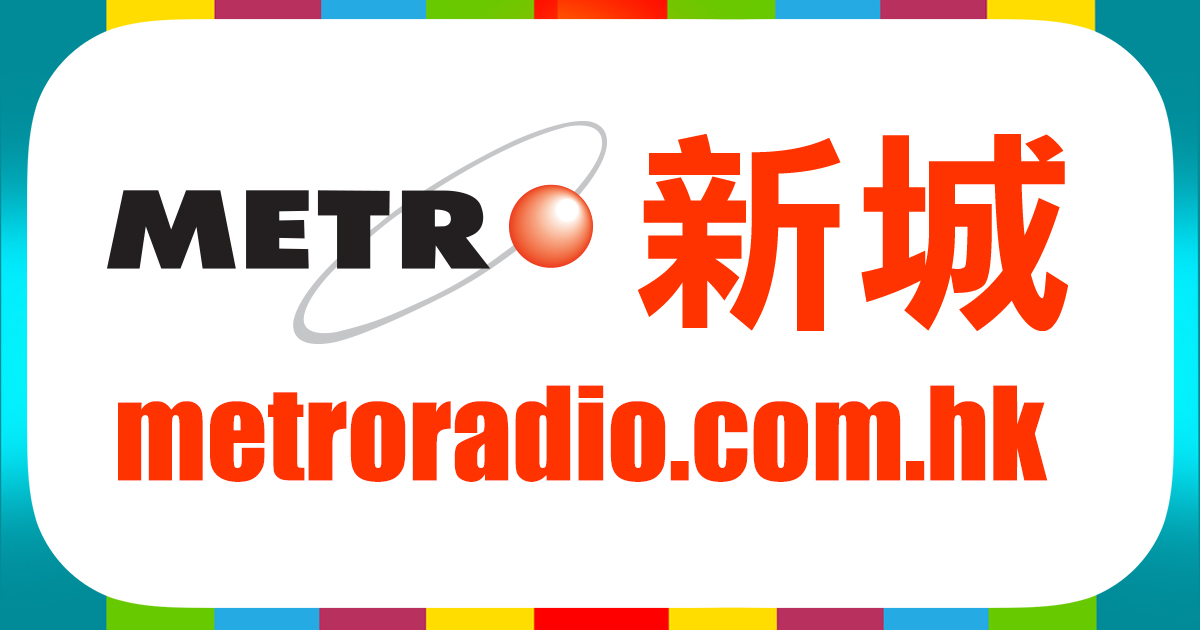 The US trade deficit rose to 50.1 billion US dollars in July
5/9/2018 21:15
The US Department of Commerce announced that the trade deficit in July was $ 50.1 billion, an increase of 10% from a year earlier, the highest in five months, but less than the market expectations of $ 50.3 billion.
The trade deficit in the first seven months amounted to 338 billion US dollars, 7 percent more than a year earlier.
Imports rose by 0.9% to US $ 261.2 billion in July, a record high, mainly due to the rise in oil prices. Imports of automobiles, computers and pharmaceuticals also increased. decreased by 1% to US $ 211.1 billion, commercial liner vessels and soybeans. Exports have been reduced.
In July, the US trade deficit with China increased by 10% to 36.384 billion US dollars, a record high.


Source link