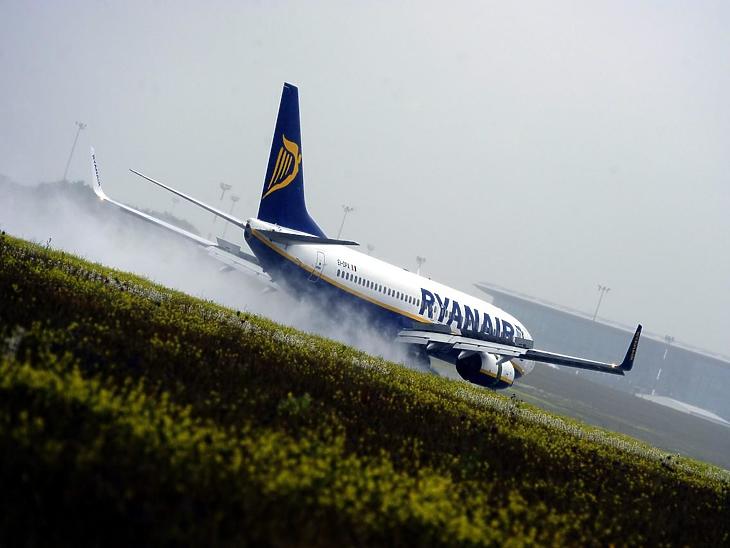 Because of the September strikes and its aftermath, the Irish airline Ryanair has discounted the profit forecast. According to the company's announcement on Monday, a two-day coordinated strike was held by company employees in five European countries, and although 90 percent of the flights were traveling on these days, the people, as they wrote, were shocked by their self-confidence and they were abandoned by a new strike. . For this reason, the provisional reserves for the third quarter of December are worse than a year earlier. Due to the cancellation of approximately 800 flights, reimbursement under EU Directive 261 was also much higher than planned and the more expensive kerosene increased costs by EUR 30 million.
As a combined effect of this, 75% of Laudamotion can be reduced by approximately EUR 50-250 million to the profit after tax of Ryanair: the former EUR 1.25-1.35 billion going from EUR 1.10 to 1.20 billion to financial profit after tax by the end of the year.
The operation of Ryanair in September was hampered by two one-day strikes. In the Belgian, Italian, Spanish, Portuguese and German base pilots and cabin pilots prevented better working conditions. On two days the airline canceled hundreds of flights. Trade unions announcing work interruptions reported that they would repeat the action every month until they met their requirements.
Source link