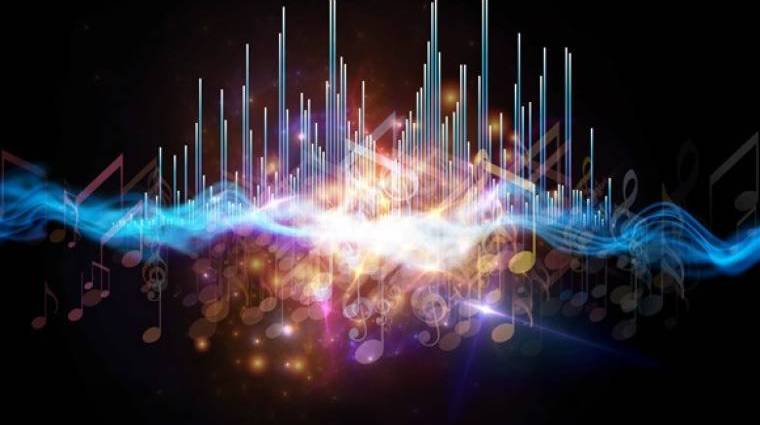 The OTT-One and Columbia Pictures Corporation Limited listed on the Budapest Stock Exchange worked together. According to the agreement, the Hungarian IT company will be the technology server of the Sony Corporation subsidiary of Sony Corporation, the online video watcher "Sony Networks" in Hungary, the Czech Republic, the Republic of Poland and Romania.
OTT-One Plc is a new company with a solution for video streaming. Columbia Pictures Corporation Limited, a subsidiary of Sony Corporation for film production and distribution, has now collaborated with Hungarian IT through its contributing partner. According to the agreement OTT-One will be the first technology supplier from the start "Sony Networks " application in the four countries of the Central European region: Hungary, the Czech Republic, the Republic of Poland and Romania.
"On-demand, online video streaming has a huge role in software solutions, both in terms of efficient hardware use and the continuity of service continuity. This contractual agreement also confirms that the streaming technology expertise of OTT-One Nyrt not only in Hungary, but it is also competitive on the international market, "said Bálint Májer, CEO of the company and chairman of the board of directors.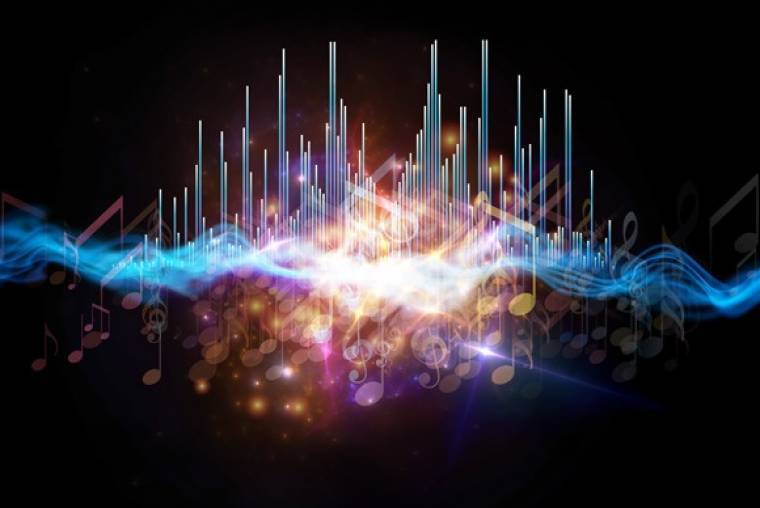 OTT-One Nyrt Terminated a strategic long-term agreement with TV2 Group for a month on the development and operation of Spíler Extra; they want to make live content on mobile devices mainly on the surface. For more than three years, the company has provided the technological background of Telenor's MyTV service, which serves the telecommunications company and its users in an excellent international comparison.
Source link