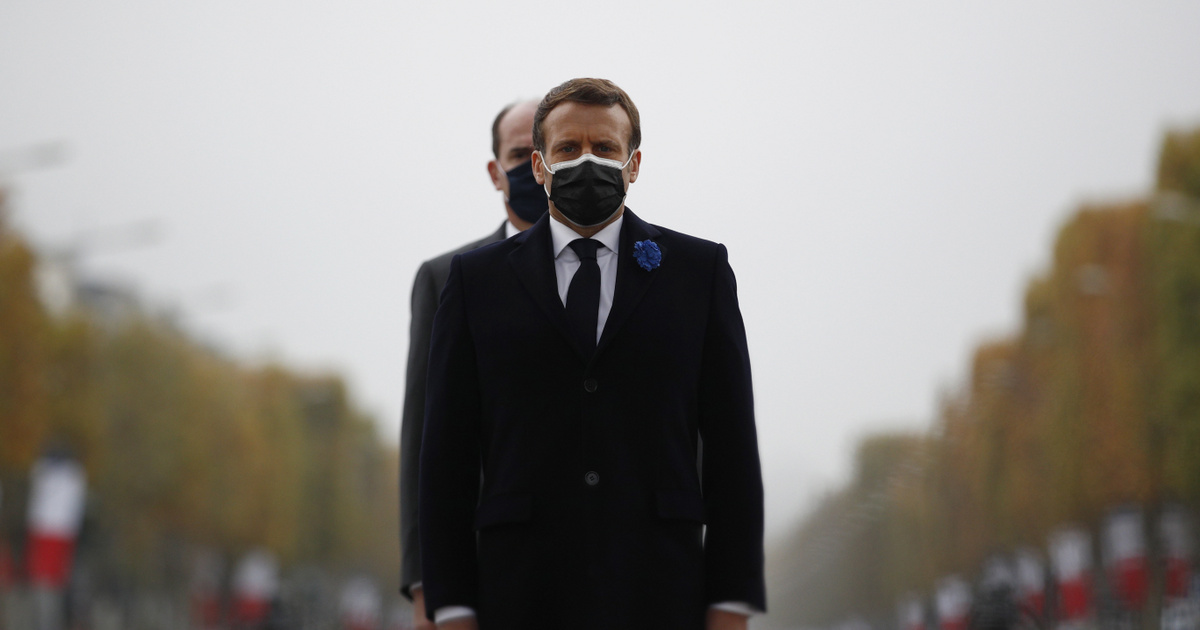 French President Emmanuel Macron has denied allegations that his government has taken an illiberal turn because it wants to introduce a measure to protect police officers and because it has increased control over Islamist groups in France, Reuters reports.
In an interview on Friday, the French president said:
The current situation is not satisfactory, but that does not make us illiberal. We are not Hungary or Turkey or anything like that. I cannot allow them to claim that we are depriving ourselves of our liberties
On Saturday, November 29, hundreds of thousands of French took to the streets to protest for freedom of the press and against police violence. The protests were caused on the one hand by the leakage of a recording of a black producer who was beaten by the French police he would be fined up to € 45,000 and sentenced to one year in prison the publication of recordings of members of the police at work.
The interview was about the beheading of teacher Samuel Paty, after which Emmanuel Macron promised hard action against Islamism. After his statement, he began to protest against him in many Muslim countries, and now he said he felt Western leaders and intellectuals had abandoned him after the incident:
France has been attacked for its stand for freedom of expression. We were very lonely.
Source link