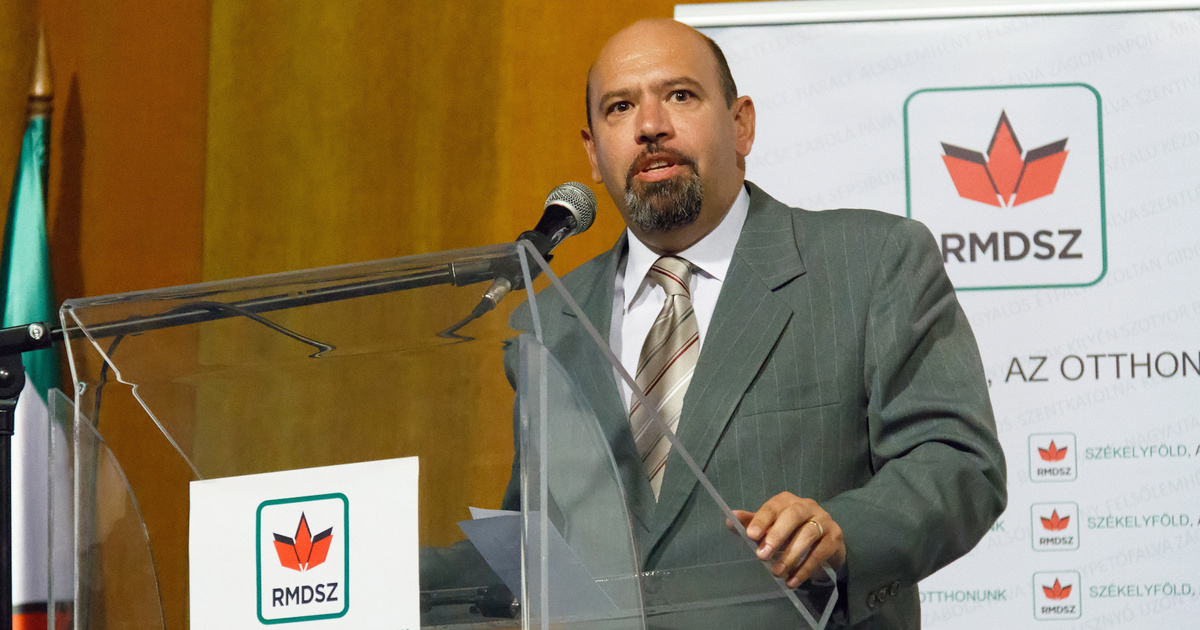 In the first instance Attila Markó, former Secretary of State for Minority Affairs, was sentenced to five years in prison in a compensation case. According to a ruling on the website of the Romanian courts, the former State Secretary has been sentenced to four years in prison in this case, but the telegraph office.
Crinuta Dumitrean, president of the national restitution agency, was sentenced to six years and three months in prison, real estate expert Alin Horatiu Dima was sentenced to nine years and eight months in prison. In the case, businessman Horia Simu was also sentenced to six years and four months in prison. The anti-corruption prosecution department filed charges in 2016. It was then determined that the Compensation Committee had awarded Horia Simu € 8.7 million in compensation for a 25-hectare plot of land in the city of Constanta on the Black Sea, which was nationalized during communism but was overvalued in relation to the market price, making the State was left 7, He paid € 7 million more than he should have had.
Your property remains locked.
The anti-corruption prosecution has indicted members of the restitution committee in several such cases. At the end of October, the Bucharest panel also acquitted Attila Markó at first instance in a similar case accusing members of the restitution committee of voting for $ 128 million in damages for businessman Horia Simu for a property, although the prosecution said it was 58 million euros. the state was damaged by 70 million euros.
In another similar case, the Supreme Court acquitted Attila Markó last October after the Bucharest panel sentenced him to five years in prison at first instance. In its reasoning, the Supreme Court held at the time that members of the Compensation Board could not be held liable for any inaccuracies in the content of a formal valuation. Attila Markó has lived in Hungary since 2014.
Source link