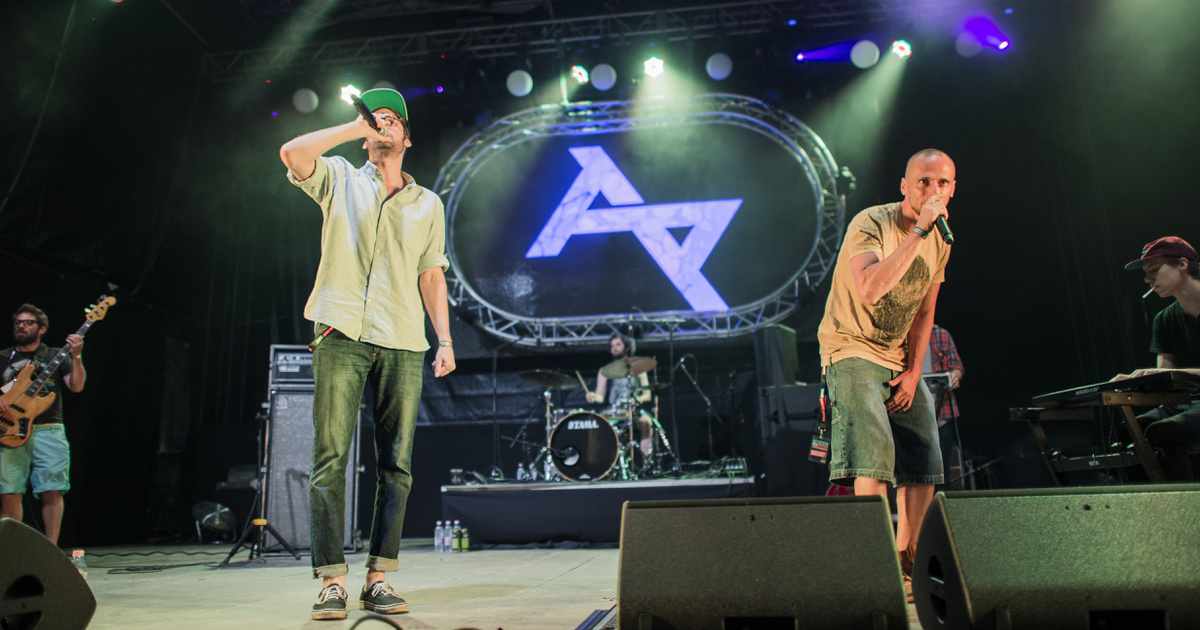 Akkezdet announced on Facebook on Facebook on Tuesday afternoon that she would split up on January 1st.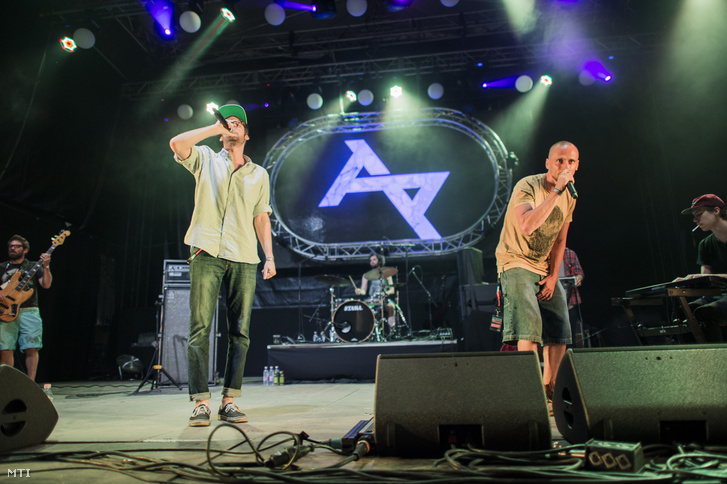 Akkezdet Phiai on the second day of the Fishing On Orfű Festival on 21 June 2018.
Photo by Tamás Sóki
Zavada Peter and Saiid have been taking Akiond for twenty years, saying: "It has been more than twenty years since the beginning, we have performed for 15 people, and for 150,000 in the name of freedom of speech." Peti is a poet with several volumes and playwright.
Members will continue on different routes, Saiid will soon be solo with Facebook message. Two albums were released in twenty years, the first in 2003 with Akkezdet and the second with Kottazűr in 2010. t
Thank you for reading us!
If it is important for you to maintain an independent press, support the Index!
Source link