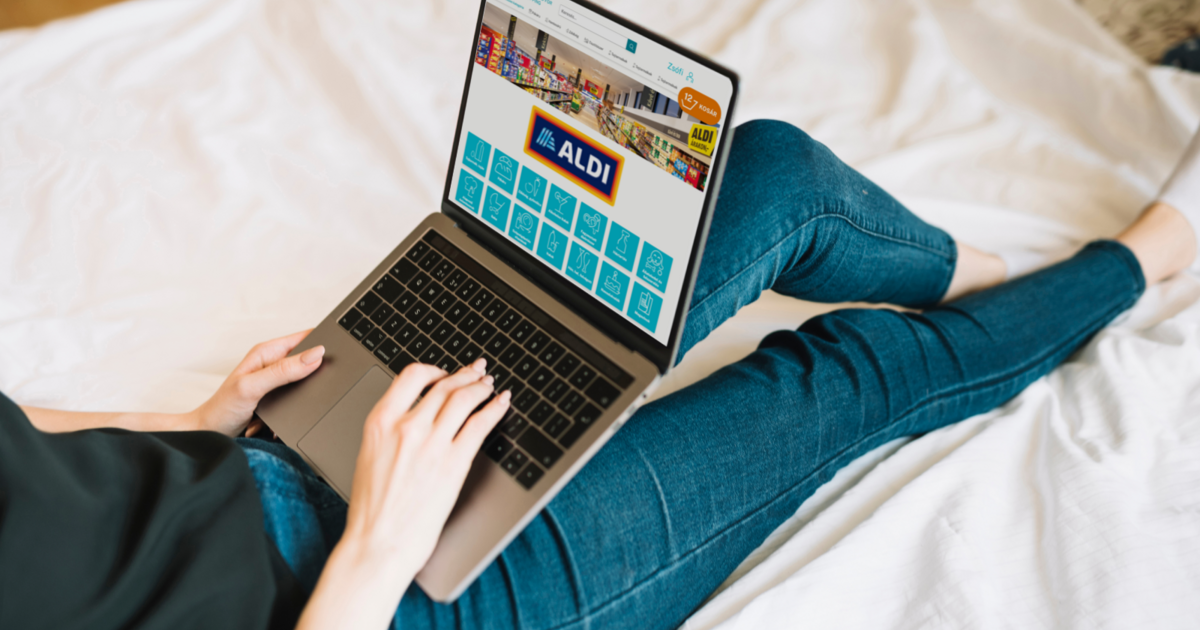 Instead of developing its own webshop, ALDI Magyarország Bt. Agreed with an existing service provider, ROKSH, and so about 3,000 – mostly own-brand – food products will be available for online purchase and home delivery in Budapest, the discount chain announced in its announcement. The service available on the roksh.com website, which offers an online grocery shopping service, is not only the first option in Hungary, but is also the first in the Budapest region to deliver the discount chain's products to your home.
"Reliability is especially important in a rapidly changing environment during a pandemic, and we are expanding our services as a stable partner: you can also order on the platform at the usual low retail prices and deliver your products to places where we don't have a store nearby said Bernhard Haider, is the national director of ALDI Hungary Food Bt.
According to the discount chain, the service is also available to people quarantined in the capital. The personal shopping person contacts him by phone and arranges for the package to be left at the door, so no physical contact is necessary, as the customer can prepay the purchase amount with a credit card.
The service works by having the customer compile his shopping list via the webshop and then indicating where and when he wants to receive the products. Then ROKSH's professional "Personal Shopper" goes to the ALDI store close to the customer, where they select the products and buy them at the current price available in the store. If there is a discrepancy between the retail offering and the grocery list submitted, the company's personal shopping colleague will discuss the solution with customers over the phone.
ALDI has provided free home delivery for years, mainly for high-end and larger electronic products. These items can be purchased in person at ALDI stores, with ALDI providing home delivery. The department store chain will continue to offer such products at a discount, this service will not be affected by the partnership with ROKSH – the discount chain said.
Source link