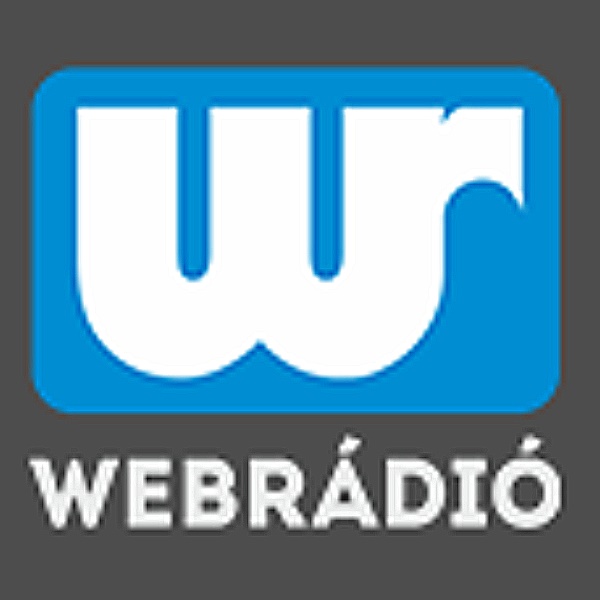 In its announcement on Wednesday, NÚSZ Zrt recalled that since the launch of the e-toll system for trucks, various services have been introduced to help truck drivers pay their tolls as easily and accurately as possible.
This includes a fine alarm that activates the NUN to alert the person concerned that he has not yet exercised the right to use the route he is using. With certain steps the imposition of a higher fine can still be avoided.
The notification for a low balance informs the road user that the account balance needed to pay the toll is released.
The driver of the vehicle can now get information about a faulty or abnormal operation of the onboard unit, so that he has the ability to solve the problem in time and avoid fines of up to 100,000 forints.
Thanks to this innovation, such important announcements come to the mobile phone of the driver of the vehicle, more than one of the reporting partners of the NOS. It is a requirement for users to set a telephone number on their HU-GO online interface.
The announcement quotes Tamas Bartal, the CEO of the NOS, who announced that a new point in the development of the Hungarian e-toll system has been added to the list previously drawn up by forwarding agents. These comments will also be considered in the future when implementing their facilities.
The NUN emphasized in its communication: it does not impose sanctions, but encourages the pursuit of behavior and avoiding fines, and expanding its customer-friendly services.
Carriers can inquire about the operation and conditions of use of the new development-based service.
(MTI)
Source link