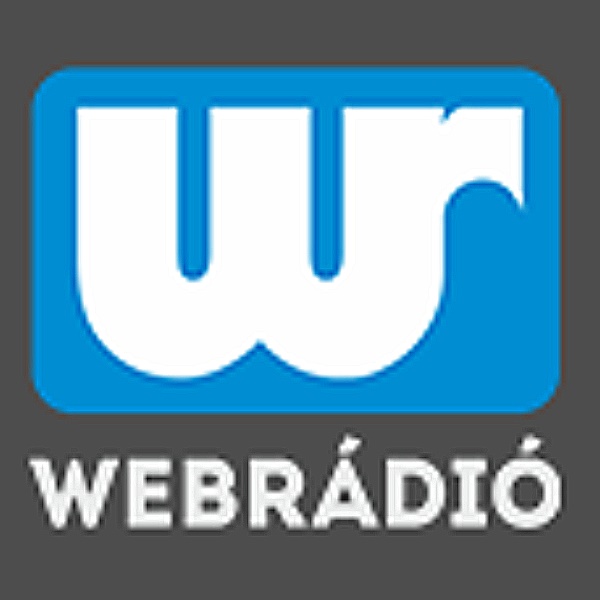 Péter Kószó, chairman of the Board of Trustees of the Foundation and János Lázár (Fidesz), the parliamentary representative of the Area, awarded the prize money to the Bessenyei Ferenc Művelődési Központ with a net worth of one million forints awarded by the votes of the citizens from Hódmezővásárhely.
The Foundation created a reputation for loyalty to the city and recognized a respectable person who, through his exemplary citizen thinking or long-term work, earned remarkable prizes for community appreciation.
In addition to material recognition, he received an elegant diploma and a commemorative plaque on behalf of the Queen of Boldog Gizella, the wife of King Stephen Stephen, who had shown his loyalty to his country Christian loyalty and humility throughout his life.
After completing the University of Szeged, Lajos Páger started his medical profession in 1967 in the hospital of the Hódmezővásárhely hospital. His interest in gastroenterology has begun with endoscopic testing as a pioneer, creating the local endoscopic lab that has been developed to be one of the best-equipped researchers in the region. He completed a rehabilitation study in 2002. In 2003 he was a chronic internist and in 2004 he was head of the rehabilitation department and continued his duties as a pensioner from 2005 onwards.
His medical profession stayed in a hospital for a period of 47 years, exemplary, with extensive knowledge and extensive experience with medical students and trainees.
His wife, Éva Berta, graduated from Szeged after years of practical training at the Department of Internal Medicine at the Hódmezővásárhely hospital and from 1969 at the department of surgery of the institution. Between 1974 and 1989 he worked as an internal therapist. Since 1989 he has been appointed head of medical examiner of outpatient care and after his reorganization in 2007 he has worked in the field of outpatient medical care in the hospital, and subsequently in diabetology. As a member of the diabetes company, he joined the national professional and scientific work of the area and was also chairman of the diabetes association of the city of Veszprém.
(MTI)
Source link