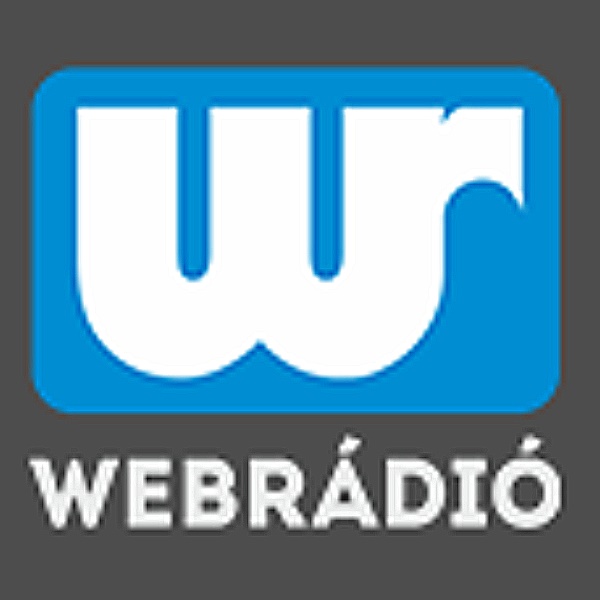 The Minister of Finance indicated that there were only 85,000 acceptance points at the end of 2016, and this growth was largely attributable to the installation program of the bank card terminal of the Ministry of Finance.
Mihály Varga underlined that digitization of the payment system has a significant competitive effect, because solutions for cash-saving financial transactions make faster, safer, cheaper and more convenient.
Today, cash positions in the economy are more than HUF 5 billion, more than 14% of GDP, while the EU average is around 8%. Cash production, storage, transport and daily processing costs hundreds of billion forint to Hungarian society every year. Strengthening financial awareness and encouraging the use of modern electronic payment solutions, instead of money, is in everyone's common interest – Mihály Varga pointed out.
The Minister recalled that the Ministry of Finance had twice made an offer for two years, for a discount of 60,000 POS terminals. First, about 30,000 card readers have been outsourced to service providers. There are ongoing installations of other devices, so customers and customers in the country will meet more and more retailers or service providers, with new terminals that will make payment considerably easier. After closing the program, the coverage of domestic payment terminals will be almost 80 percent. In particular, the program has improved access to electronic payments in small settlements. Since the launch of the application, POS terminals have been installed in approximately 1000 villages where credit cards were not used before. At the moment there are two thirds of the settlements with a card reader, after closing the program this ratio will be almost one hundred percent – added to Mihály Varga.
The value of credit card transactions grew prominently, compared to HUF 3980 billion in 2016, the value of card purchases first exceeded the HUF 5000 billion mark last year. However, the share of electronic payments is still only 25%, so there is still room for improvement – said the Minister of Finance.
He said that, experimentally, the money-saving school program is about to start soon, with some secondary schools going to digitize payments there, for example in the ATMs at POS terminals.
He pointed out that the government encourages electronic payments, not only by building physical infrastructure, but in the context of a strategy to strengthen financial awareness, the Ministry of Finance, together with the central bank, will draw up a number of regulatory concepts. One of the goals is to focus on electronic solutions for payments to the state, public service providers and government payments. They only think of positive stimuli – emphasized Michael Varga.
(MTI)
Source link