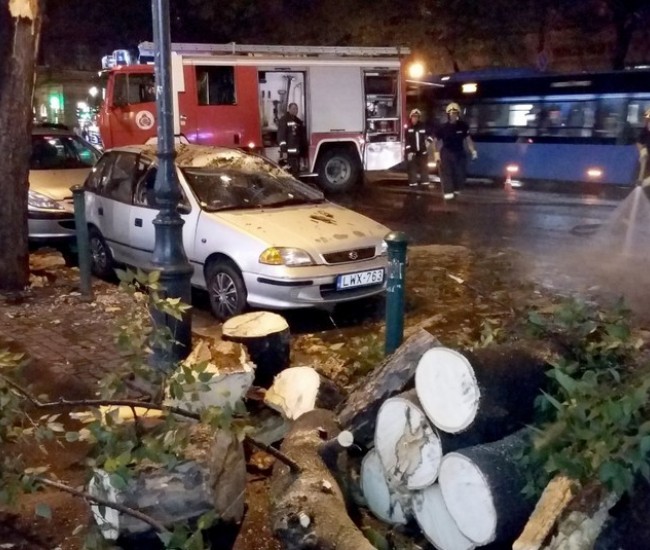 Throughout the country, the stormy wind caused damage, mostly fallen trees, broken logs, fire caused by lightning, alarming firefighters.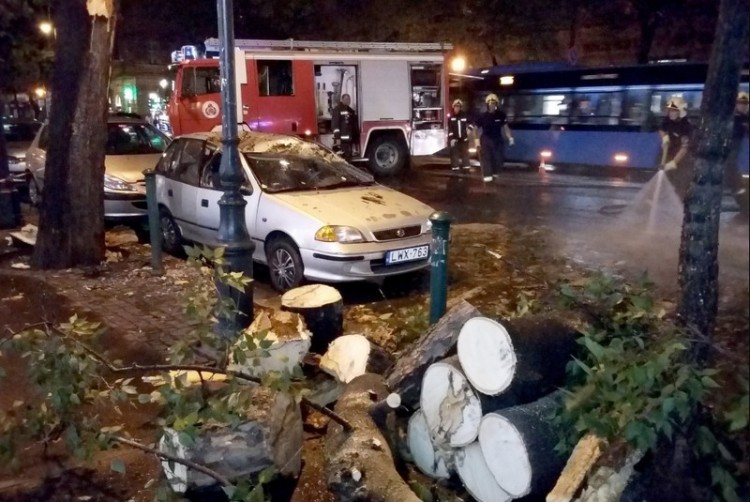 A car crushed from a dead tree in Budapest on Andrássy Avenue on September 1, 2018.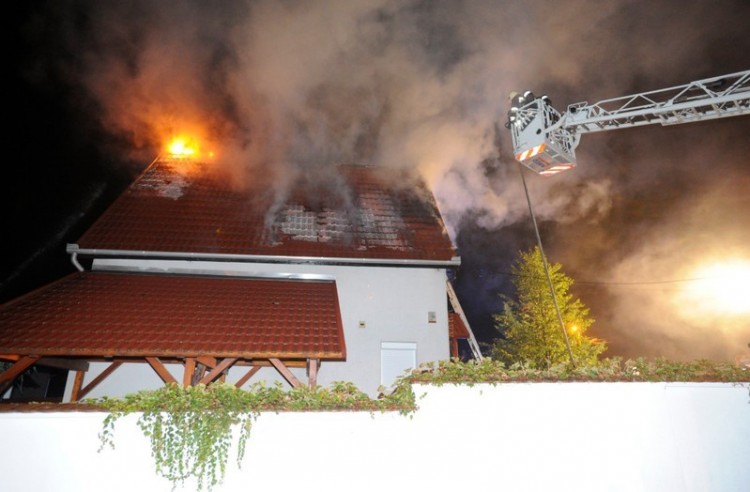 Firefighters work to put out fire by lightning strikes in the XXII. in the Alkotmány street, on 1 September 2018. No report of personal injury to the OKF.
Source link