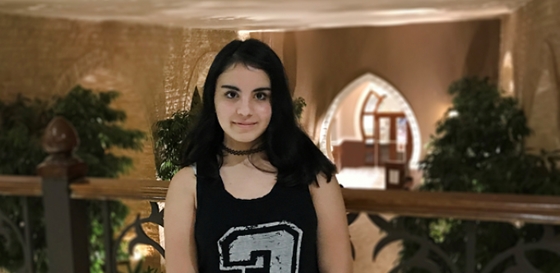 Policemen ask for help from citizens.
Because of the disappearance, the 13-year-old Adami Izabella is traded by the police in Újpest.
She left her home in Újpest to an unknown location on August 19, because she has not given her life-mark since then, and the police measures to find her have not been successful.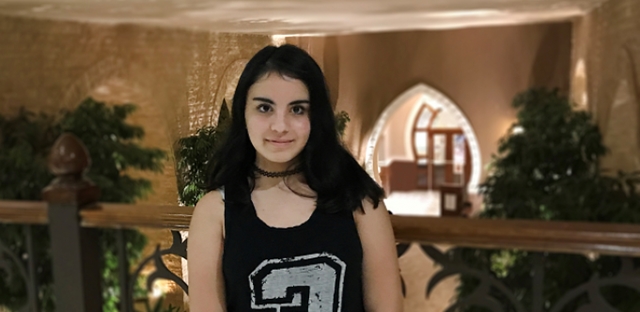 Izabella Adami is about 158-160 centimeters high, his clothes worn when he is gone.
The Budapest police station IV. District Police Department requests that everyone who recognizes Izabella has information about his or her place of residence or the state of disappearance, regardless of whether he wishes to remain anonymous with his toll-free number 06-80-555-111 Tele-phoned green number on a central emergency number 107 or 112 .
Source link