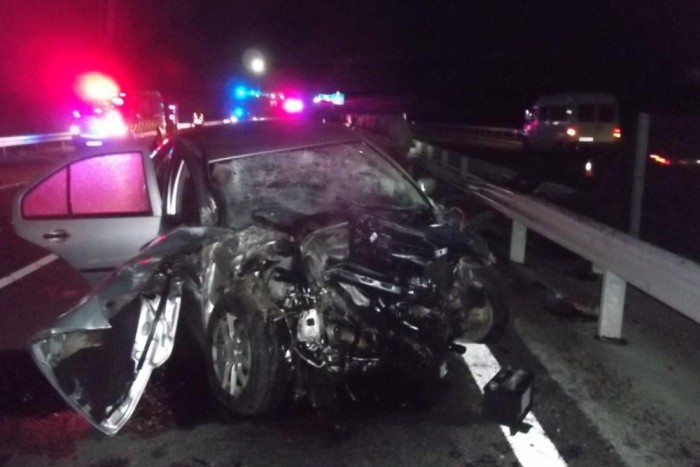 A minibus and a Volkswagen Bora passenger car crashed on September 1 at night on the M3 highway to Vásárosnamény in Nagykálló, on the 236 kilometer ticket.
As a result of the collision, the minibus was covered on its side. Firefighters on the scene put the vehicles out and started saving. In the accident more people were injured, they were carried by the ambulance.
At the time of police deployment and technical rescue, the lane that was hit by the accident was closed to the full width.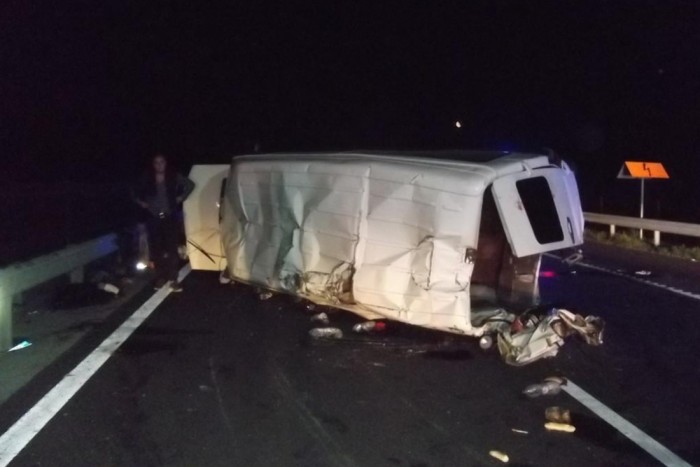 Source link