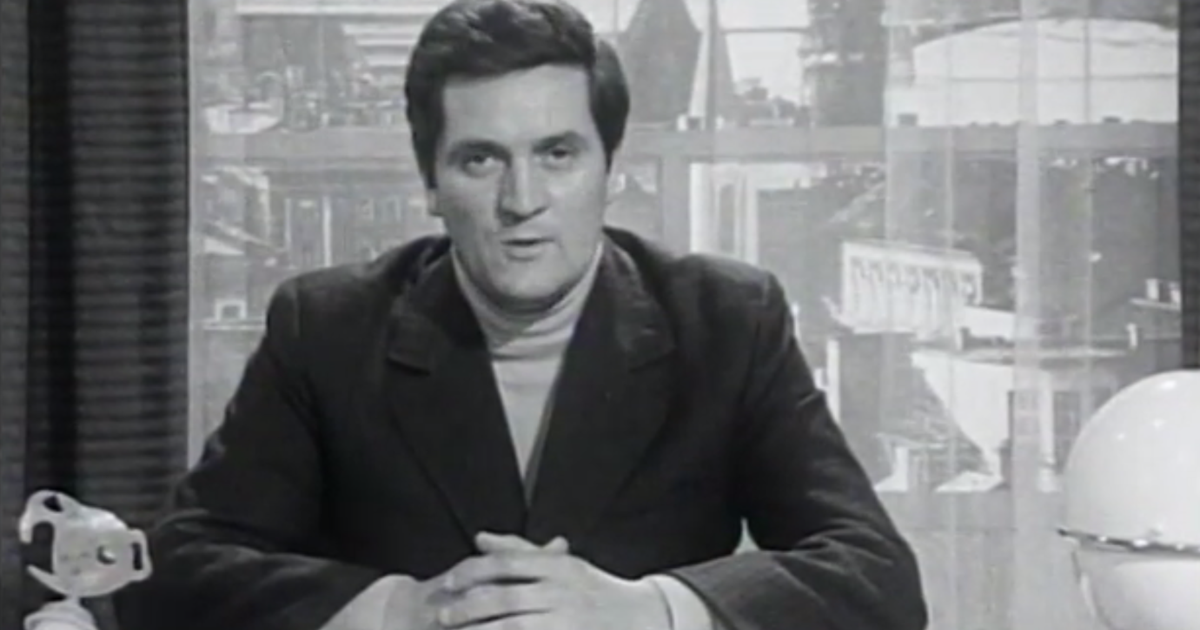 Here we inform the management and staff of Magyar Televízió that Endre Kelemen, a former Hungarian television, founder and director of School Television, Hungarian Television his oeuvre prize, he received the Apáczai prize, died after a long illness in the 85th year of his life.
Endre Kelemen worked for 39 years on Hungarian radio and Hungarian television: 1956, on Hungarian radio and on Hungarian television, he has edited similar programs and pedagogues as the Pedagogues Forum and the family circle
from July to January 1995. His first name was the launch of the first children's program & # 39; s and family programs & # 39; s and the establishment and management of School Television.
The popular program of the family circle was shown from 1974 to 1994, twenty years, mostly against the premium premiums of the night.
Source link