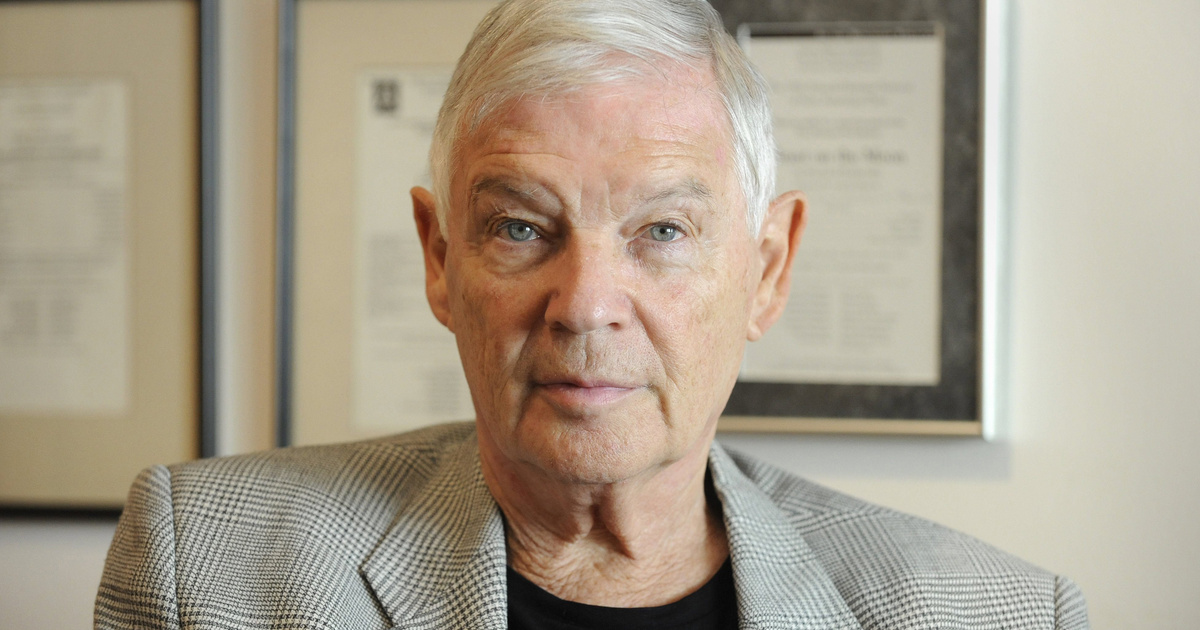 The ethics committee of the university for theater and film closed the ethical assessment that began on 8 November 2017 with regard to Marton László. As stated in their communication:
"To date, there is no announcement at the university that László Marton misused his position as a teacher Students in the 3rd class actor gave a voluntary statement that they never experienced any harassment or abuse of power by their classmate László Marton.
Since the employment contract of László Marton ends with the university and is not renewed by the university, no further action is required from the university. In light of the above, the management of the SFE has closed the procedure. "
As we have reported, Lilla Sárosdi, former actress of the Crete Circuit, said on 14 October, a great theater director, 20 years ago at the age of 17, his penis in his car and said "Puszild meg" and then with them on a journey another man was satisfied with the weeping woman. Sárosdi said a little later: the director was László Marton.
Later, a total of ten women announced: Marton was harassed by them, looked at their own performances in a closed room, forced them into oral sex or reached their feet during the performance; who said that Marton was constantly acting like that, he tried to warn the crew of Vígszínház, but nothing was done, saying that it was superfluous to do something.
Source link