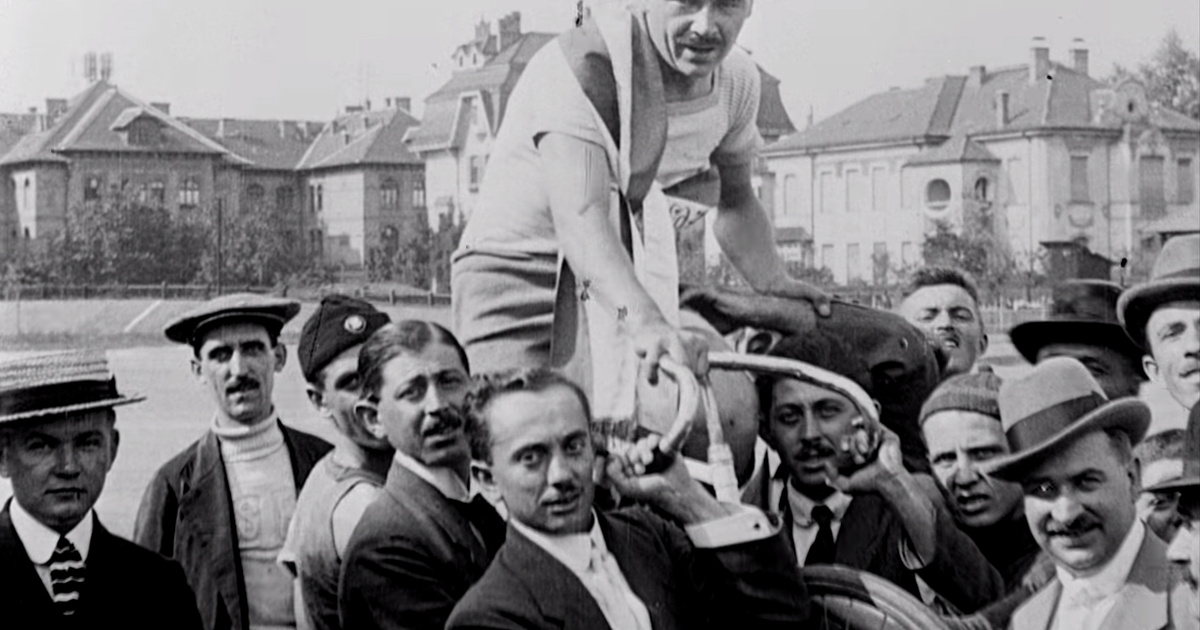 Until the summer, weekly updates on the events of hundreds of years can always be viewed on filmarchiv.hu, the Hungarian national film fund told MTI.
The nearly one-year film production from August 1918 to June 1919 is the first Hungarian documentary film documentary that was almost completely preserved. The Film Archive publishes news broadcasts on silent film reels, with a series of research documents and special stories based on contemporary newspaper articles, in a weekly video image that has been updated.
As said before, Hundred Years of Film News shows why they were in line with Charles Bridge in the summer of 1918, how they relieved the lack of housing, why the Babysitter's Tomb had to kill him, and what happened to the eight-year-old boy who came to the zoo.
It is recalled that before the end of the First World War the publisher of the Est page ?? s decided to move a movie clip from his page to the cinema to make his newspaper popular. On Monday 9 September 1918, the first issue of Est Híradó was released on the first day in four metropolitan and six national cinemas. A total of 12 copies were made, which were later filmed in the main Hungarian cinemas and even in Vienna.
The film news was no longer regarded as a novelty in cinemas, the unusually effective tool of mass media and propaganda discovered at the very first moments of the world war. The different cinemas were moving for a shorter or longer time, although it was almost exclusively German and Austrian news broadcasts in Hungarian subtitled versions. Despite their large number, there is not much to know about these news stories, because their copies have almost all been lost.
The news of the East and then the Red Reporter film could be maintained because the one-year period included the Revolutionary Revolution and the period of the Soviet Republic. That is why the Horthy system, which has been installed since the end of 1919, has become an important research material for the coins that are in the criminal archive they were. On the basis of the enlarged frames many court rulings were born and the film became the material proof of who he was in what he did in those days. The digitization of a total of two hours without explanation is currently being digitized.
The basic research of 100 years of recording and editing of weekly videos is done by the employees of the Film Archive. In the Online Movie News collection you can view authentic music from news archives from the archives of the Film Archive, Gramofon Online has been selected by editors – this is the story.
Source link