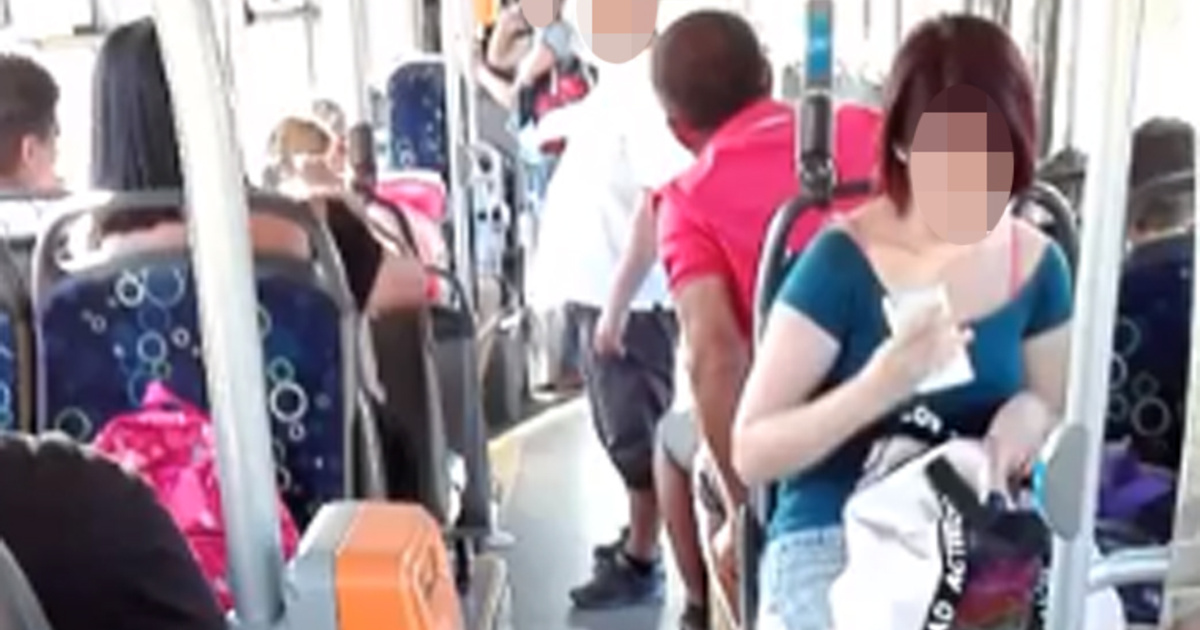 The 20-hour Auchan-Avasi lookout flight in Miskolc was not planned for 20 minutes on Sunday, because the driver wanted to transport a whole family for a 5-year-old girl who drank a beep of mineral water from a recyclable PET bottle.
According to the video uploaded to Facebook and the videomaker, the driver stopped the engine of the bus that was about to start and called the police. The bus did not start until the police arrived, after the family had left. The video also sounds when a passenger notes that it is written separately that drinking water is in the bus. According to the videomaker, many of the passengers in the bus were defending the family and did not understand why the driver wanted to be delivered to them. Her parents first talked to the driver in a normal tone and only later did they raise their voices.
In Miskolc public transport there are indeed strict rules for food and drink, and there have been a number of cases where the Miskolcs were properly packed. At the same time the director of the company's plant management and service at a time in an interview in 2015 specifically stated that you can drink from a resealable PET bottle On the flights from Miskolc Városi Közlekedési Zrt. So we asked the company why the driver had given up the family and that, if he did not follow the rules, he would have the consequence.
Source link