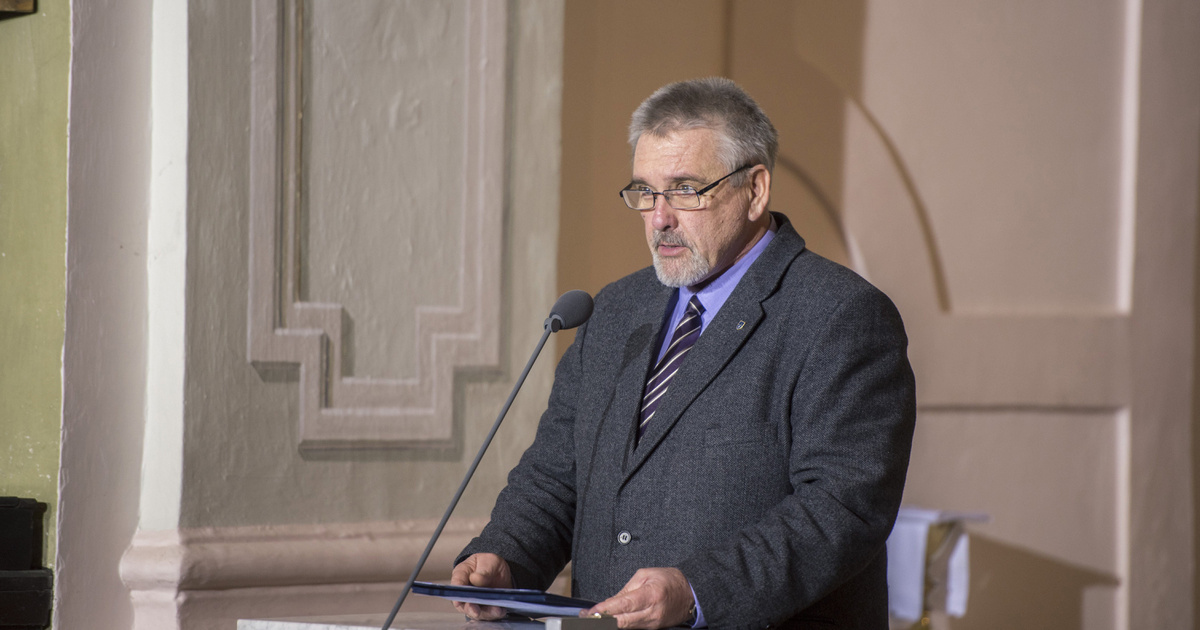 Heineki, the president of the Hungarian local government of Hungary (MNOÖ), died on Monday after a long illness, said the organization against MTI.
Ottó Heinek was elected as the head of the German minority authority in 1999 and confirmed in 2003 and 2007.
At the parliamentary elections in 2014, he acquired a mandate as leader of the German self-government, but handed over his parliamentary seat to Imre Ritter before the inaugural meeting.
Ottó Heinek was born in Mohács in 1960. He graduated in 1983 from the Hungarian-German Faculty of Humanities at the Janus Pannonius University in Pécs and then became a member of the Neue Zeitung in German until 1990. In the nineties he was head of the National Ethnicity and Minority Office and between 1995 and 1999 he was the vice president of the office.
Source link