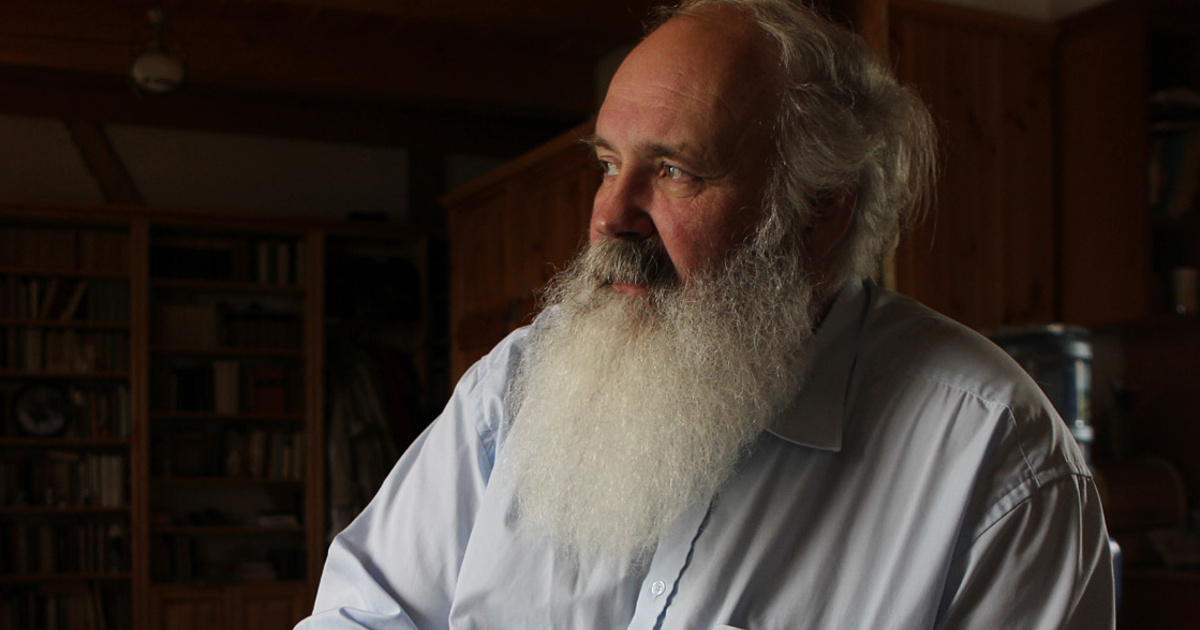 Gábor Iványi wants that in the future not only the Gospel Gospel of Hungary will try to bring food to some fifty refugees starved to the Serbian border crossing, but also to other organizations. If it is not daily, it would be nice to have another group of people register with the employment agency every week and if you deny it without reason, try to come in.
It would be important for the members of the opposition to leave at least once a week, "said the Reverend of the index and added:
Government parties can go, I do not want to discriminate against them. You must begin to listen to the conscience given by God, then there will be what will be. They must take the consequences. A footballer would not go to the field if he did not want him to kick a kick.
According to Iványi, it is very important that people see what happens at the southern border, so it is the responsibility of the media to show the actions. "It's important to see the power: we do not give up."
The pastor not only expects others to go to the border to share food, they will try again. As he said, his rights can not be exercised only if he is allowed to do so by the notion of civil disobedience.
It violates the free practice of my religion that has happened. It is part of the free practice of my religion that I follow the biblical example instead of the temporary head of power of a misguided force
– Said Iványi, who thinks he is complaining about violating the freedom of religion, but he has only returned a few hours, so they are considering the possibilities for now.
On 20 August Gábor Iványi tried to bring fish and bread to the starving refugees in the transit zone, but the authorities did not allow them to come close to them. A video about the case has also been made. The precedent of the case was written a few days earlier. The Immigration and Asylum Office recently introduced a new barbaric approach for a group of asylum seekers who were initially rejected because of the change in asylum legislation: they are not allowed to eat. As a result of the case, the Hungarian Helsinki Committee appealed to the European Court of Human Rights in Strasbourg for a few days, prompting Hungary to request asylum. But the BMH still does not show his human face.
Source link