Until July 31, the President of the Republic of Hungary decided in eight cases to withdraw Hungarian citizenship, but at the same time it is not clear why there is no justification for any of these decisions – writes HVG regarding the most recent Hungarian Gazette .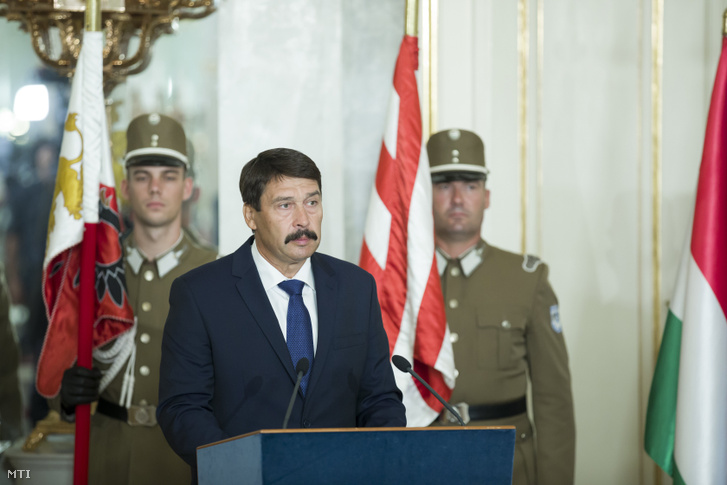 Photo by: Mohai Balázs / MTI
It appears from the decisions that Áder has withdrawn citizenship for the submission of the Prime Minister Gergely Gulyás, pursuant to Article 9 (4) (i) of the Basic Law and the 1993 Law on Hungarian citizenship. However, only the names, date of birth and place of birth of the persons concerned can be read.
Hungarian citizenship may be withdrawn from the person who has been negligent to the Hungarian citizen by breaking the law, in particular by giving false information or by concealing information or facts.
The relevant law says, which gives an indication of the reasons for the withdrawal. In addition, it is also clear that the majority of those who came from the former Soviet Union and Yugoslavia have recently received permission to become citizens, and after ten years they could no longer be deprived of them.
For example, in Ukraine, doing business with Hungarian citizenship is very pronounced, because the process of naturalization is too simple, as we have written earlier in this article.
Source link