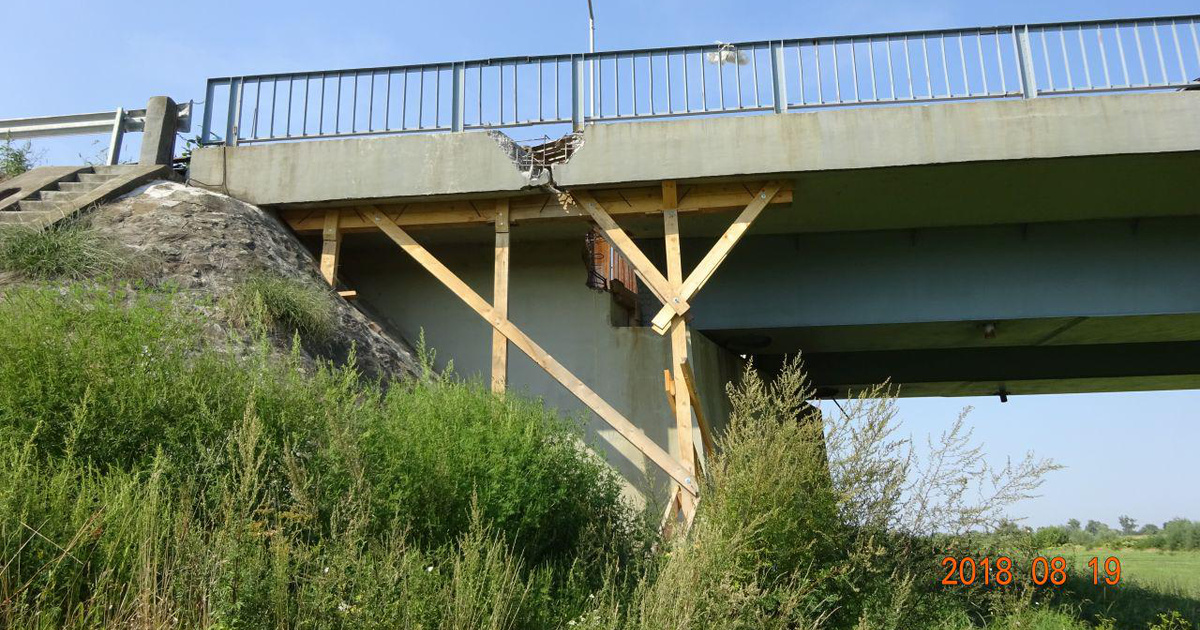 The Berettyó Bridge, which had been renovated since March, had to be painted with planks, after the crane had been cracked, the Nyugat.hu wrote for the first time. However, the bridge between Berettyóújfalu and Berettyószentmárton was not yet closed, but it is still possible to walk on a track.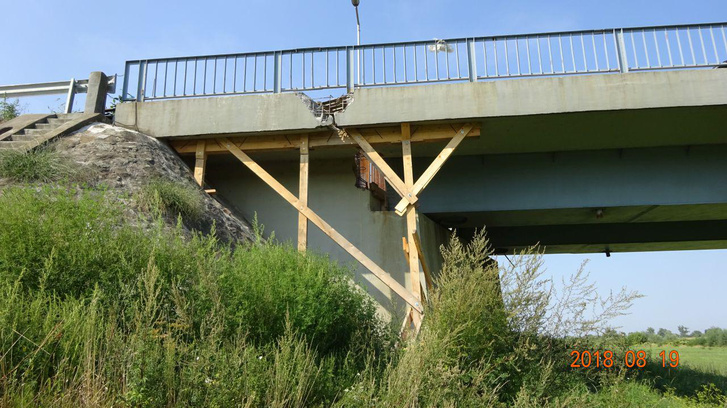 According to a local driver, dozens of buses and lorries drive every day over the bridge, where the light bulb allows traffic in one direction or another. Often ambulances and firefighters wait for their own car, because they can not handle the traffic siren.
The mayor of the city is also worried, especially since the bridge was transferred from September to winter.
The road manager also has the operation and renovation of the bridge and I, as city manager, have the same job as any other driver. Of course I'm just worried about it and everyone does not seem so reassuring. I write another letter on Tuesday to find out what I can expect
– István Muraközi told Blikk.
The page was about the Magyar Közút Zrt., Where it was communicated,
the bridge is not a threat.
As was stated in the collapse, it was known that on the left side of the road the reconstruction of the wing wall and console structure of the bridgehead and the reinforcement of the span of the bridgehead are necessary. However, these are not structural elements and do not affect the stability of the bridge.
Source link