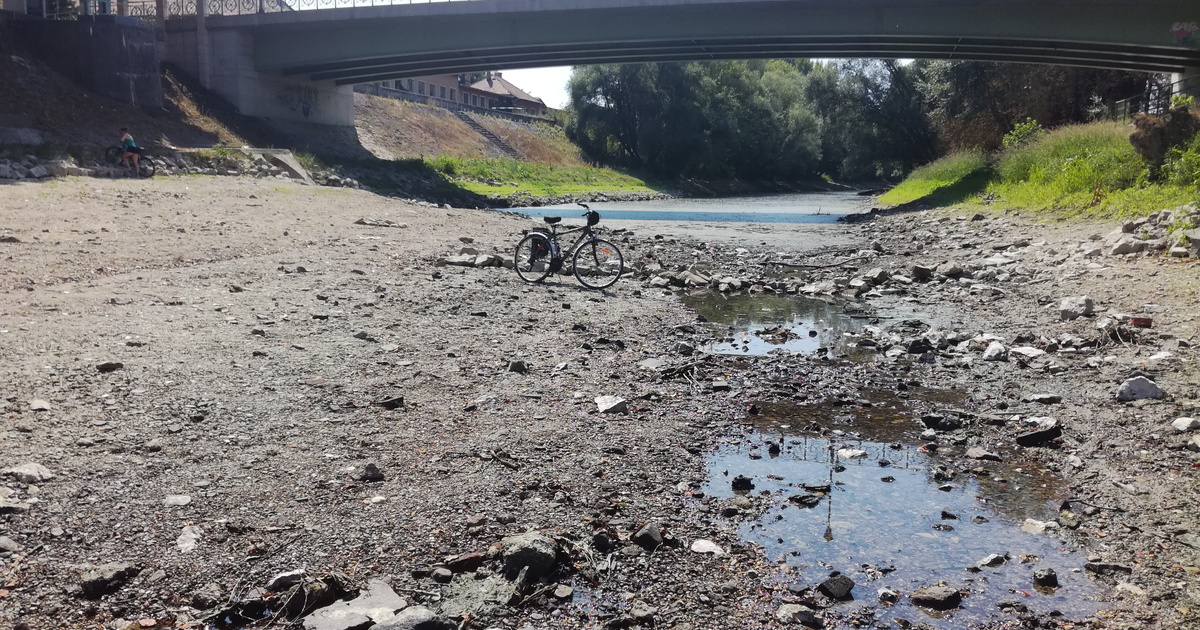 The lowest record of the water levels in the Danube has fallen by five cases last day, but according to the latest predictions Friday and Saturday will see an increase in water levels – MTI writes on Friday the announcement of the National Technical Management Board (OMIT) ).
According to the announcement
Dunaújváros
Dunaföldvár,
Paks,
Dombori
and in Baja it was the record,
the last 48 centimeters of water was one and a half meters lower in the morning than the average of the lowest water levels in Baja over the last 30 years. They also added that In Budapest, Friday morning, a water level of 72 centimeters was measured, 21 centimeters higher than the lowest water level recorded in 2003.
According to the latest meteorological forecasts, approximately 35 to 45 millimeters, or a considerable amount of precipitation, are expected on Friday and Saturday in the catchment areas that define the Danube. For this reason, for example, a water rise of two meters can be expected in Nagybajcs, but the value of the increase does not reach the average average water level, and on Wednesday another slump is expected.
OMIT wrote that the water filling of the Danube section (RSD) in Ráckeve and Soroksár had been replaced by eleven installed temporary mobile pumps, and Tass used to install additional temporary water replacement pumps for good water quality. There, the pumping units needed for lifting will start on Friday.
The extremely low water level of the Danube has a negative effect on the oxygen level in the river.
Source link