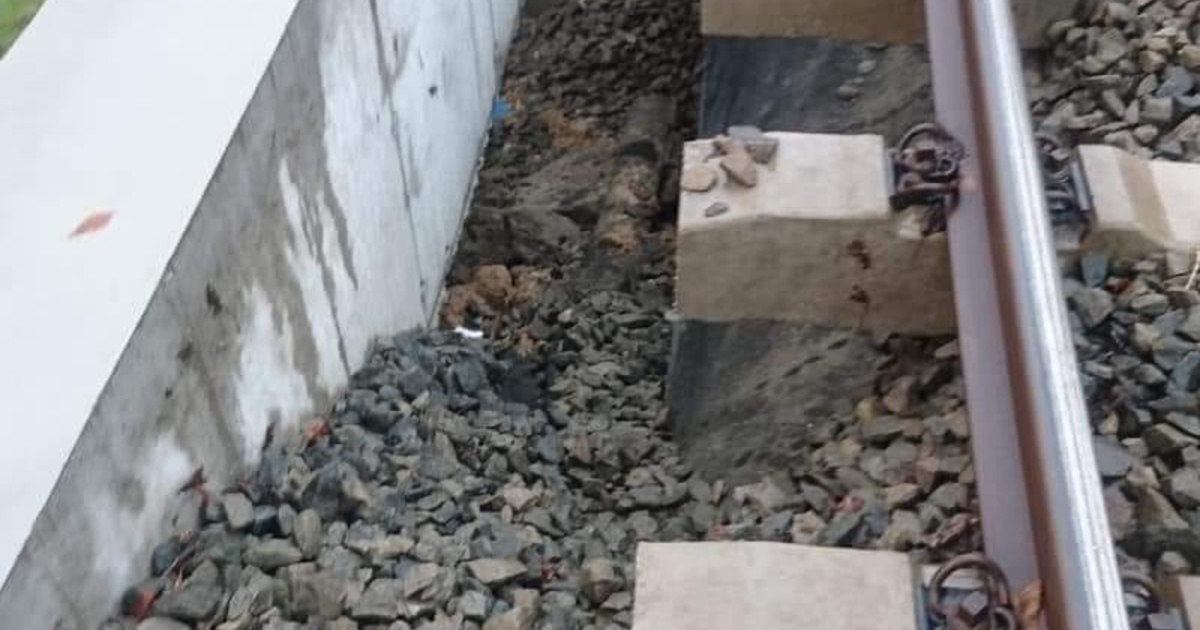 On Sundays trams 56A and 61 travel between Hűvösvölgy and Budagyöngye and they are on the Facebook page of BKK. According to the post, the reason for the roadblock on the community side, not the BKK, shows that it happened
the Saturday storm in the Kelemen László street washed the ground of the circuit.
That is the case, but the track was renewed last year and in the Kelemen László street a completely new retaining wall was lifted – the photo was just underway here. If the work takes more time than a day – which can be imaginatively based on the current situation – the expected chaos on the school day on Monday can get worse. On the H1vösvölgyi road with 2×1 lanes, congestion during peak hours is customary and must be transferred to the replacement buses during the reclaimed run.
We asked the BKV to estimate how much time it would take to correct the track. The company said in a reply that the damage and repair work must be carried out, is currently being carried out and a correct answer can only be given after the test has been completed.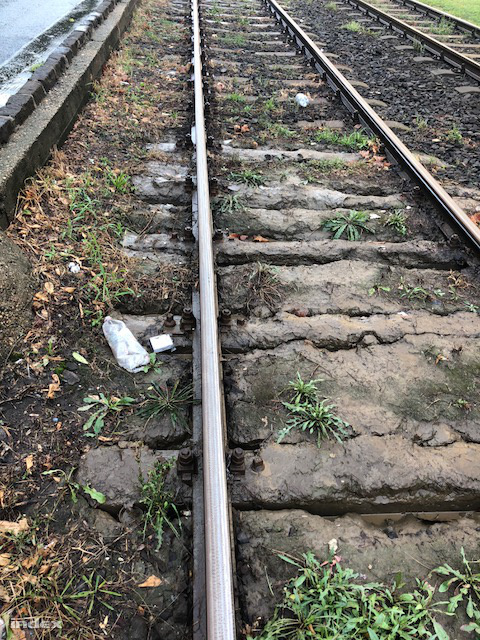 The phenomenon does not seem unique: our reader, László, wrote in his letter that the XI. district along the street between Fehérvári út Kondorosi and Építész Street, the trams ran along the slopes this morning.
Source link