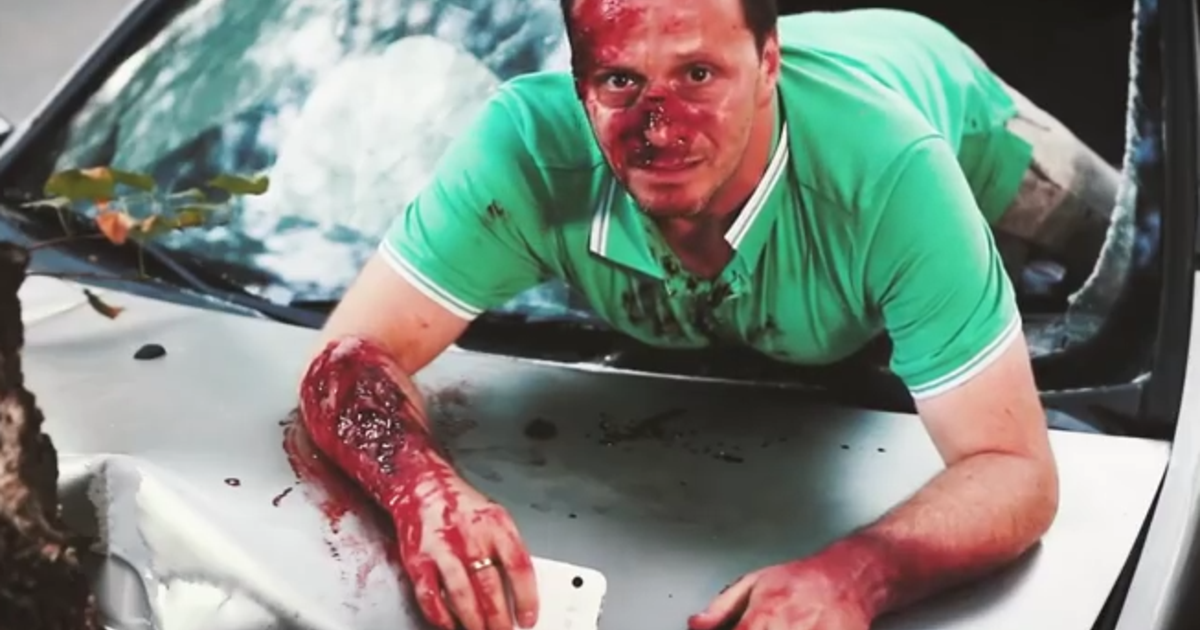 The police, ambulance and disaster protection are asking the population jointly to call the emergency call 112 only in case of real danger and held a press conference on Friday.
This is the attention because of the number 112
Of the five million calls per year, four million do not require interference.
This percentage has been the same for many years, but false calls require capacity to deal with situations that require real intervention.
The spokesman of the ORFK played some of the 112 calls, for example because of the small puppy in the forest and for the help of the slippers at the top of a stand. Or they also presented a video they made for this campaign.
The spokesman said that their plans include the use of emergency services in public educational institutions.
(MTI)
Source link