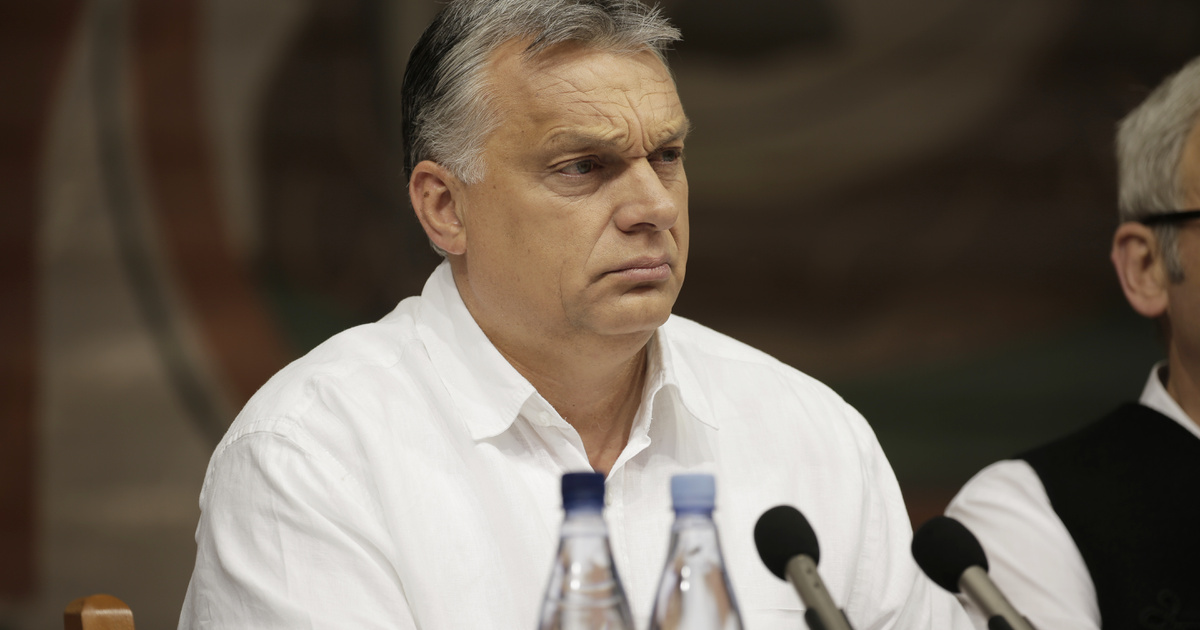 Hvg.hu writes on the Croatian magazine Dnevnik that Viktor Orbán, like last year, is back in Croatia. On Tuesday evening he was prime minister on the island of Vis, where he and two of his friends came to his restaurant and took the place with his own car.
Orban stormed the owner of the inn on Vis: "It came modestly, without insurance and pumps" https://t.co/y65nqFcqCD via the service @dnevnikhr

– SABINA TANDARA KNEZOVIĆ (@SABINATK) August 22, 2018
He called Orbán the role model of the owner, because he was so modest compared to Croatian politicians, and it turned out that he had eaten pies and polyps.
The Orbán family is particularly fond of Croatia, while the prime minister spent the summer on the island of Krk, and his daughter, Ráhel, also appears to be in Croatia, at least in this case, that he was photographed while using a diaper in his neighborhood from the Croatian highway.
Source link