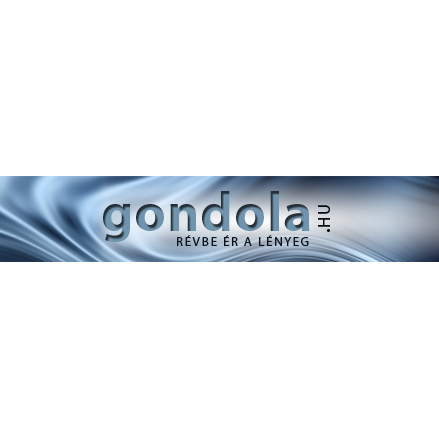 20 August 2018 20:56
According to the LMP, the future of the Hungarian state must be based on new foundations. This was emphasized by the announcement of the opposition party on Monday (August 20) to MTI.
"Realistic solutions to help Hungarian families and local communities, every fifth taxpayer should be devoted to education, and instead of campaigning against Europe, it is necessary to work on strong nation states to form a strong Europe capable of is to respond to the challenges of the 21st century "she insisted.
It is written: on August 20 we celebrate every Hungarian citizen, from here and beyond. National co-existence is based on respect for each other, not the expropriation of national symbols & # 39 ;.
According to the LMP, Hungary can be a successful country if families and local communities are given the chance to take their fate and make decisions about their future.
"Citizens are considered partners and not as tools," they said. She added that "establishing mutual trust instead of unrestrained centralization and power logic is the right way for our country".
MTI
Source link