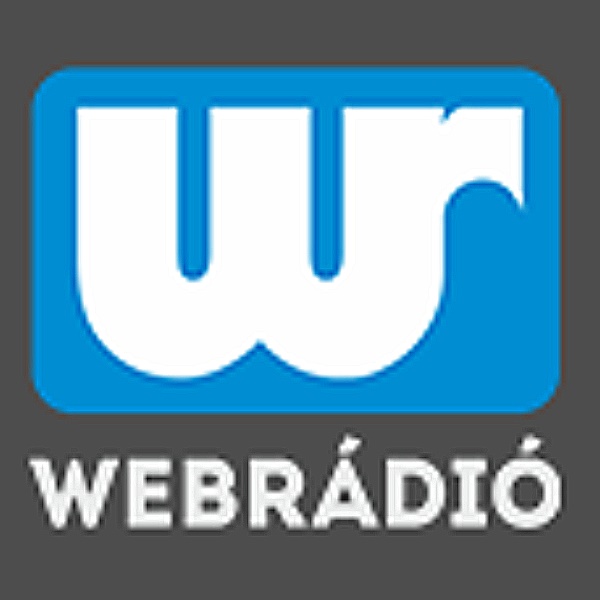 According to the report, suspects of the crime have been building a network since 2017, selling drugs in Cegléd, Kistarcsa, Kerepesen and the surrounding areas. One of the houses of the suspect kistarcsa sold the medicine meant for sale, via the middlemen to the sellers. Transactions were carried out by HÉV in intermediate stops and in private houses.
The press release suggests that on 11 September the Cegléd Police Station and the police headquarters of Pest County conducted a coordinated action in 13 suspect houses of their suspect house, including various types of drugs and other items, scales and bags related to the sale of drugs.
Since the suspects can be detained from custody, conviction and the likelihood of another similar offense, the court of Budaud ordered the arrest of suspects at the court of first instance until the decision to prepare the hearing, but no later than 13 October 2018 – they write in the announcement.
According to the Budapest court, the suspects and their defendants appealed against the decision, so the order was not final but enforceable.
(MTI)
Source link