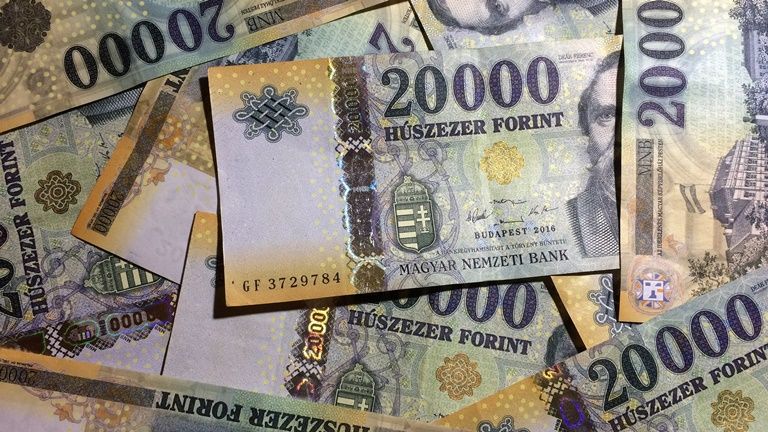 It has more than HUF 5 million in assets in Hungarian average – it was revealed by an article published in the edition of Világgazdaság, published by Napi.hu.
According to the latest data from the National Bank of Hungary, the newspaper says that households in the first half of this year have saved about 1300 billion forint, with 800 billion for the second quarter. As a result, the financial assets of households increased to HUF 49,934.8 billion, which is a record.
If we share this amount with the population of Hungary, the aforementioned savings of 5 106,658 will be forint.
According to Világgazdaság this year, the cash stock and deposits also increased, totaling HUF 4633 billion in cash for Hungarians at the end of June, of which HUF was $ 317 billion.
Source link