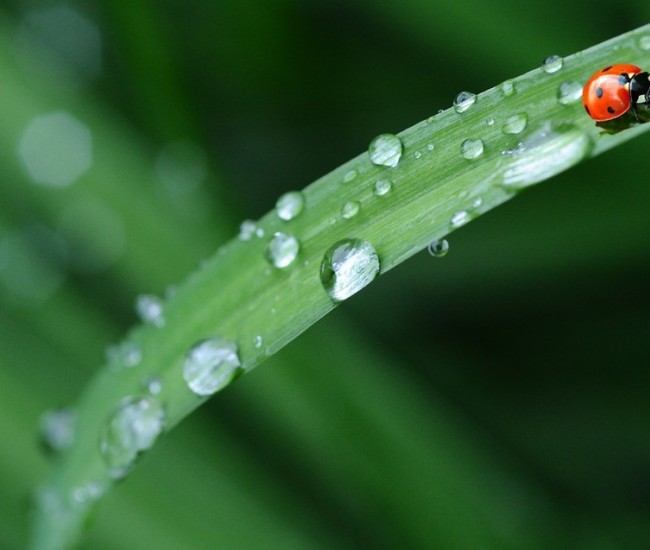 On Saturday evening and Sunday during the day heavy rainfall is expected in most parts of the country. On Sunday there is a strong northwest wind in Transdanubia during the day.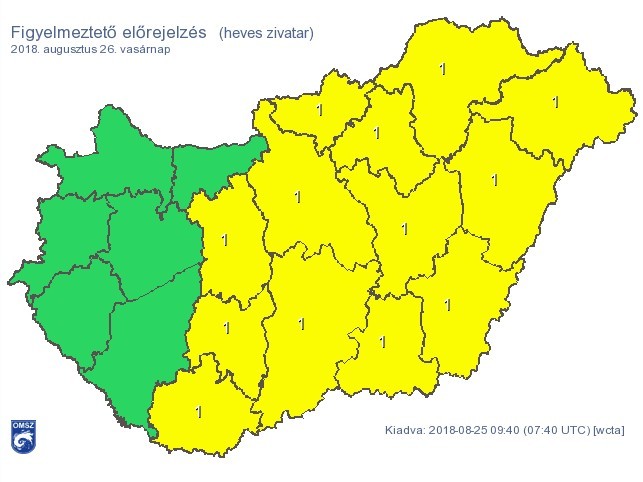 During the daytime the heavy rain showers are typical of the Danube line and in the Tisza region. In the Transdanubian mountains and in the Balaton region a lively northwest wind is expected.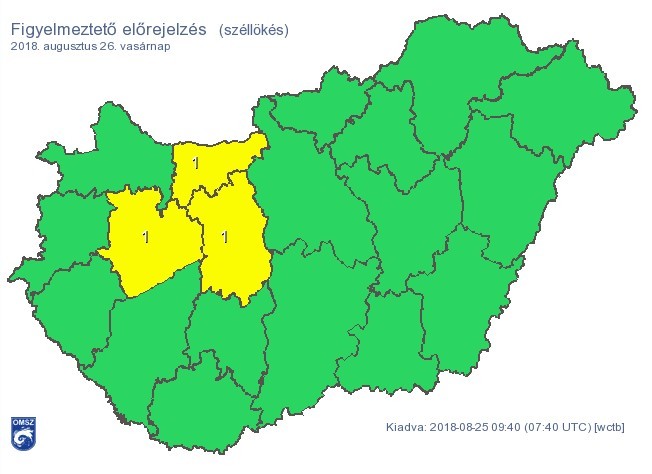 On Sunday, intense rainfall can be expected all over the country, which can be accompanied by wind gusts of more than 90 km / h.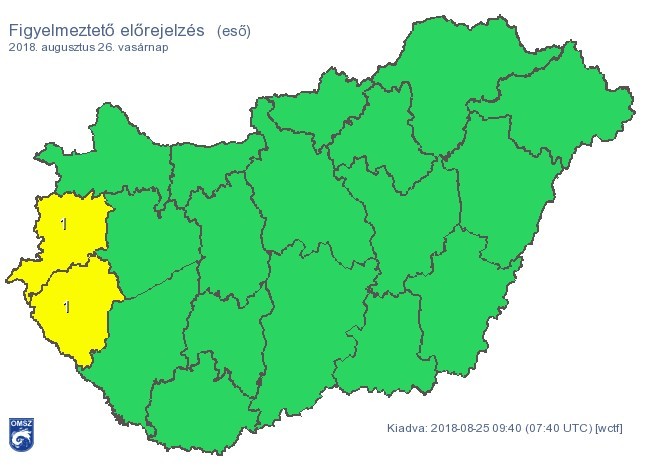 In a large part of the country, thunderstorms can disappear from the end of Sunday evening.
The highest daily temperature is expected between 16 and 21, between the Danube-Tisza and the Tisza between 22 and 28 degrees.
Source link