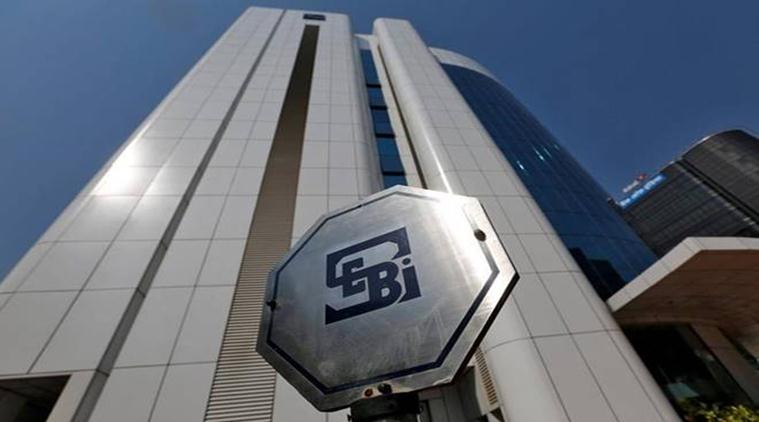 By: ENS Economic Bureau New Delhi

Published: September 6, 2018 2:07:20 am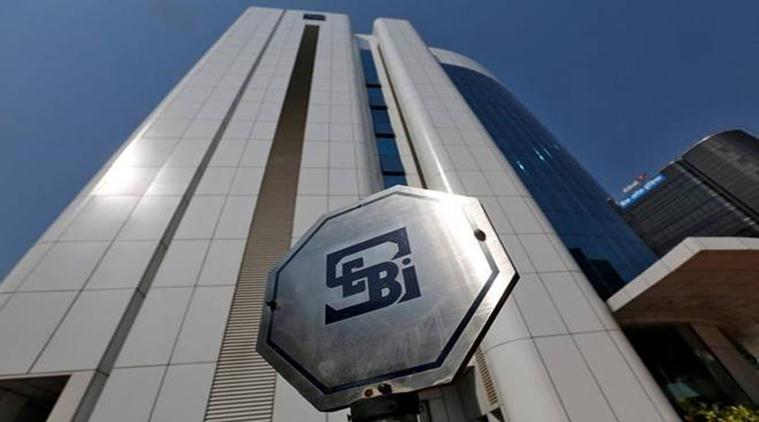 In April, the regulator asked category II and III FPIs to draw up a list of their final beneficiary in a prescribed format within six months.
Amid fears that the April circular on the economic ownership of offshore funds could cause a capital outflow of $ 75 billion, the Securities and Exchange Board of India (Sebi) said Wednesday it would review the case and a "holistic view" would be a lot of panic among investors.
The regulator of the markets said a working group, set up under former vice president of the Reserve Bank of India, HR Khan, to address various issues related to the circular, has already heard several stakeholders and is working on giving its recommendations. "Ministry of Finance, India's government has also been consulted on a variety of issues, and on the basis of this input, Sebi would review the issue and soon take a holistic view," it said in a statement. On Tuesday, the secretary of Economic Affairs, Subhash Chandra Garg, tried to downplay the fear of huge capital outflows, saying that the directive has no "immediate implications". He added that Sebi had already extended the deadline of the circular to 31 December for providing information on the final beneficiaries – or the natural persons who ultimately own or control foreign investors in the portfolio (FPIs).
Earlier this week, Asset Managers Roundtable of India (AMRI), a lobbying group of investors, warned that Sebi's new KYC standards set out in the circular could lead to an outflow of $ 75 billion and domestic currency and equities. touch. However, Sebi calls "ridiculous and very irresponsible" the claim of $ 75 billion in potential outflow.
In April, the regulator asked category II and III FPIs to draw up a list of their final beneficiary in a prescribed format within six months. –FE
Download the Indian Express app for all the latest business news
Source link