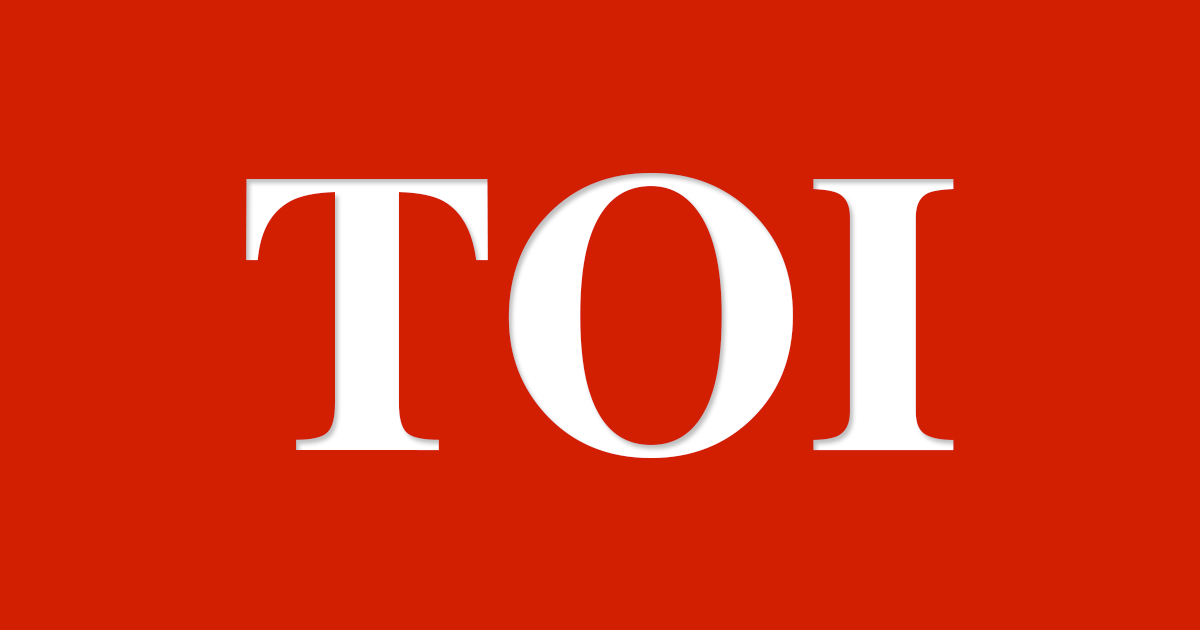 New Delhi, August 26 () Premier Narendra Modi will launch the second phase of the FAME India plan on September 7th with incentives for massive adoption of electric vehicles with an investment of 5,500 crore, according to officials.
The modalities of the scheme have been finalized by an inter-ministerial panel and it will soon be submitted for approval to the trade union cabinet, according to sources, adding that the prime minister would reveal the plan at the opening session of the MOVE & # 39; – a global mobility stop organized here on 7 and 8 September – in the presence of several global CEOs from the automotive sector.
In April, the government extended phase 1 of the FAME India plan by six months until the end of September or until the second phase has been approved.
The first phase of the scheme was initially proposed for two years until 31 March 2017, but was extended twice for six months until 31 March 2018.
The second phase of the five-year plan provides subsidies to all categories of electric vehicles, including two-wheelers, tricycles and quadricycles, including taxis and electric buses used in public transport, to promote green vehicles and to control pollution. It will also provide for setting up a huge charging infrastructure to support electric vehicles, according to senior officials.
However, powerful hybrid vehicles, which were entitled to incentives in the current pilot phase of the scheme, will not be able to use sops in the second phase.
At the moment the incentive is offered with the purchase of strong hybrid and electric cars, two-wheelers and tricycles according to the Faster Adoption and Manufacturing of (Strong) Hybrid and Electric vehicles in India (FAME India-I).
Under the scheme, depending on the technology, battery-operated scooters and motorcycles are eligible for incentives ranging from Rs 1,800 to Rs 29,000, while for tricycles between R 3,300 and Rs 61,000.
Car manufacturers claim the stimulus from the government at the end of each month.
With the aim of promoting environmentally friendly vehicles, the government had launched the FAME India plan in 2015. The current pilot phase of the scheme was extended until September of this year or until the second phase was approved. RSN MKJ
Source link