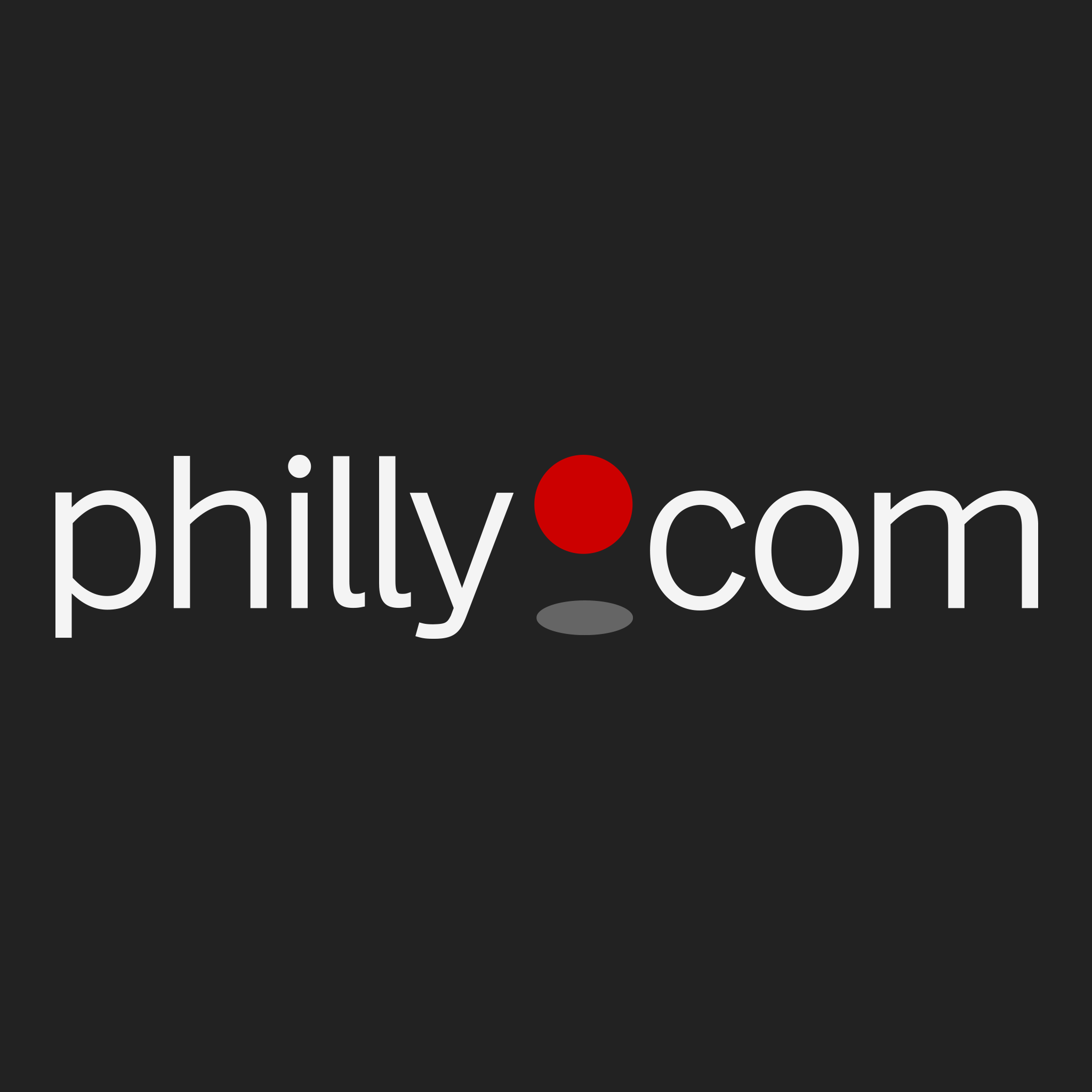 ARIES (March 21-April 19). You would encourage a loved one to give you feedback. You do not want to be in competition with your love, and you escape from situations where there will be a clear winner and loser.
TAURUS (20 April – 20 May). Your conversation choices will make the difference. This is a question of destiny. Choose topics that can lead to fun, optimism and happiness. It is not time to stir up controversy
GEMINI (21 May – 21 June). You have more in common with an interesting stranger than with many of the people in your family. So look for a conversation. See what there is.
CANCER (22 June – 22 July). You are running for an important role. Your previous success qualifies you for the job, but it will be your charm and your excellent listening skills that will take you to the position.
LEO (23 July – 22 August). You like giving and you do not expect anything in return – well, almost nothing. You like to know that your contribution made the difference. So a smile and a relationship at a later time will be terribly beautiful.
VIRGO (23 August-22 September). Your cosmic gift will be strength, endurance and energy to burn. It is a powerful gift, although it has a responsibility. Bonus: the exciting people will be attracted by your vitality.
LIBRA (September 23-October 23). There will be some frustration in the way events are held, but do not be discouraged. It will happen with smart and fast people like you who might prefer that life goes at their own pace.
SCORPIO (24 October – 21 November). Listen to your critics with an open mind. Maybe they do not know the right way, kinder or ideal to express things, but there will still be something valuable in their words – something that can give you an edge.
SAGITTARIUS (22 November – 21 December). You did not make the impression you wanted to do to someone. Good news: now you'll have another chance. Present your best self and you will become your best self.
CAPRICORN (22nd December – 19th January). It is said that there is a price for every gift and every advice. Indeed, this is often true. But cosmic forces can be kind in this sense, as they will be today, naming a price in the realm of what you are more than willing to pay.
AQUARIUS (20 January – 18 February). Maybe you want people to like you, but you care more that they respect you. It is not because it is what you need; rather, it is for the good of all.
PISCES (19 February – 20 March). The social secret is very simple, and is a maximum suitable for everyone. All people are interested in how you make them feel. That's all. If they feel powerful, happy and meaningful around you, they will come back to learn more.
BIRTHDAY OF TODAY (16th August). The solar return shows you surrounded by people who love you and support you, as well as those who challenge you and challenge you. You would be forced to say that it is better, since the first will give you comfort and the second will make you great. The Virgin and the Sagittarius adore you. Your lucky numbers are: 9, 20, 24, 48 and 12.

Published:
Philadelphia Daily News

Source link