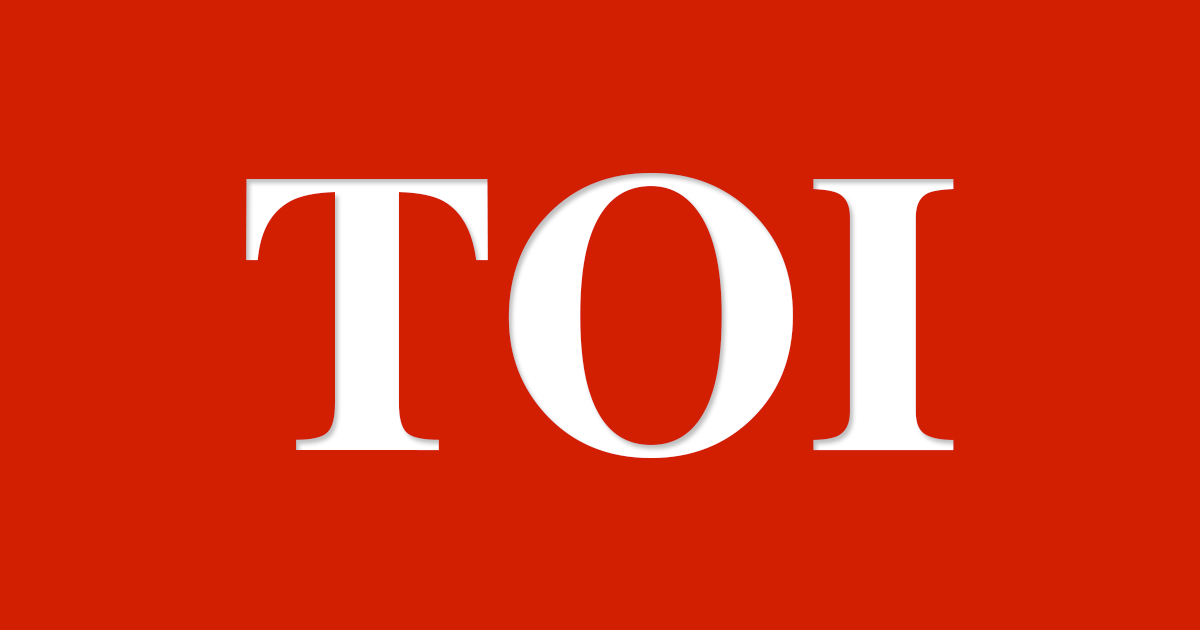 It seems that James Gunn will not occupy the director's chair for "Guardians of the Galaxy Vol. 3." The director was fired from the project about a month ago, when Gunn's ten-year tweets came to hunt him down. great embarrassment of Disney and Marvel, the tweets were all jokes about pedophilia and rape.
Without wasting time, the studio fired Gunn from the director of the film's third episode, saying that they found it unacceptable at a time when many Hollywood actresses were expressing themselves against sexual harassment. Disney also said that such "jokes" were not in line with the image of the Disney family.
However, Gunn also had his share of supporters, mainly from the cast of the film, including Chris Pratt and Zoe Saldana. In an open letter, the actors said they wanted the director reinstated.
But it seems that their request is in vain. According to an international publication, both Disney and Marvel are firm in their decision not to bring Gunn back for the next installment. The decision was made following the meeting between Gunn and the president of the study Alan Horn.
Source link