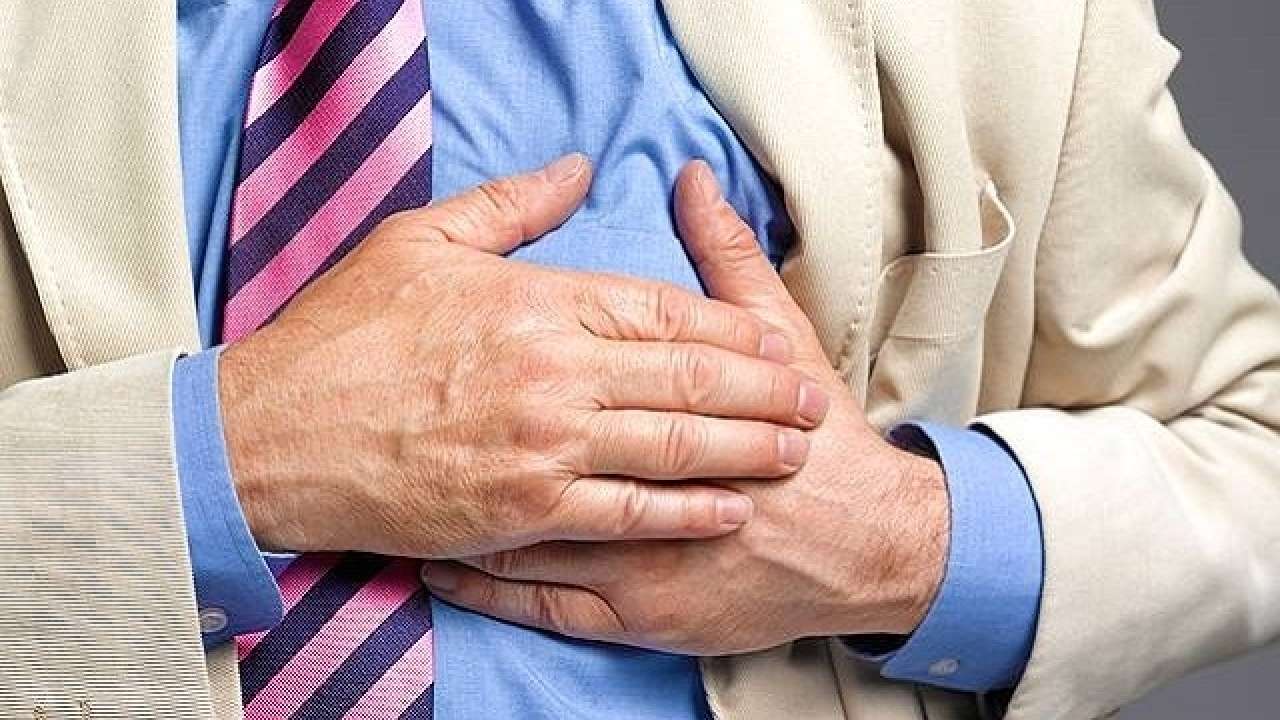 A smartphone app can help to accurately screen for atrial fibrillation – the most common cardiac arrhythmia, has found a study.
Atrial fibrillation causes 20-30 percent of all strokes and increases the risk of premature death, but the outlook improves drastically with oral anticoagulant therapy.
Undiagnosed atrial fibrillation is common and many patients remain untreated. Opportunistic screening is recommended for people over 65, but has time, logistics and resource requirements.
"Most people have a smartphone with a camera, which is all they need to detect atrial fibrillation," says Pieter Vandervoort from the University of Hasselt in Belgium.
"This is an inexpensive way to screen thousands of people for a condition that is becoming more common and that can have serious consequences unless they are treated," says Vandervoort. The study examined the feasibility and effectiveness of screening for atrial fibrillation with a smartphone app medically certified in the EU to detect the condition.
The app is made available for free by publishing an access token in a local newspaper. Within 48 hours, 12,328 adults had scanned the token and enrolled for the study. Participants were instructed to use their own smartphone to measure their heart rate twice a day for one week. If they had symptoms such as palpitations, shortness of breath or fatigue, they were advised to enter them into the app.
The app is used by holding the left index finger in front of the camera of the smartphone for one minute, with photoplethysmography measuring heart rate. Heart rate measurements were automatically classified as normal rhythm, possible atrial fibrillation, other irregular rhythm or insufficient quality.
Measurements that indicate atrial fibrillation or other irregular rhythms were assessed by medical technicians experienced in analyzing photoplethysmography signals, under the supervision of cardiologists.
"The verification of diagnoses by medical technicians showed that the app's interpretations were very accurate, suggesting that this step could be significantly reduced and possibly omitted from a screening program," Vandervoort said.
"According to our study, approximately 225 people should be screened to discover a new diagnosis of atrial fibrillation." This is an acceptable return, given the low costs, "he said.
Smartphones are becoming increasingly popular in older age groups, which are more prone to atrial fibrillation, researchers said.
"This technology has real potential to find people with a previously unknown atrial fibrillation so they can be treated," says Vandervoort. PTI MHN 08261538
Source link