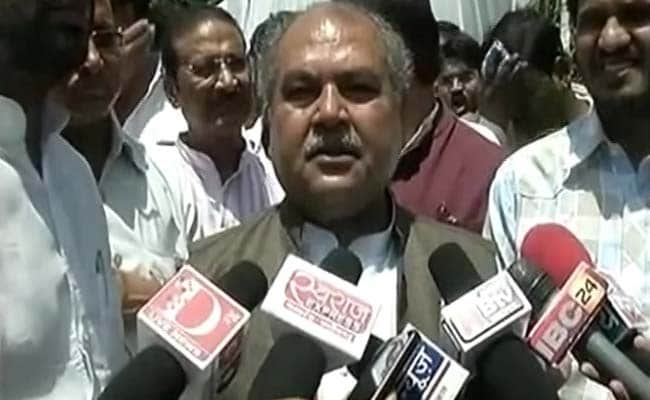 Narendra Singh Tomar is Minister of Rural Development, Panchayati Raj and Mines. (File)
New Delhi:
Narendra Singh Tomar, Minister for Rural Development, is charged extra to the Ministry of Foreign Affairs. The post was held by HN Ananth Kumar who died on Monday in Bengaluru.
Mr. Tomar is rural development, Minister of Panchayati Raj and mines.
A communiqué from Rashtrapati Bhawan said that the minister of statistics Sadananda Gowda is in charge of the Ministry of Chemicals and Fertilizers, which was also in the hands of Mr. Kumar.
The changes were made by the President on the recommendation of the Prime Minister.
Source link