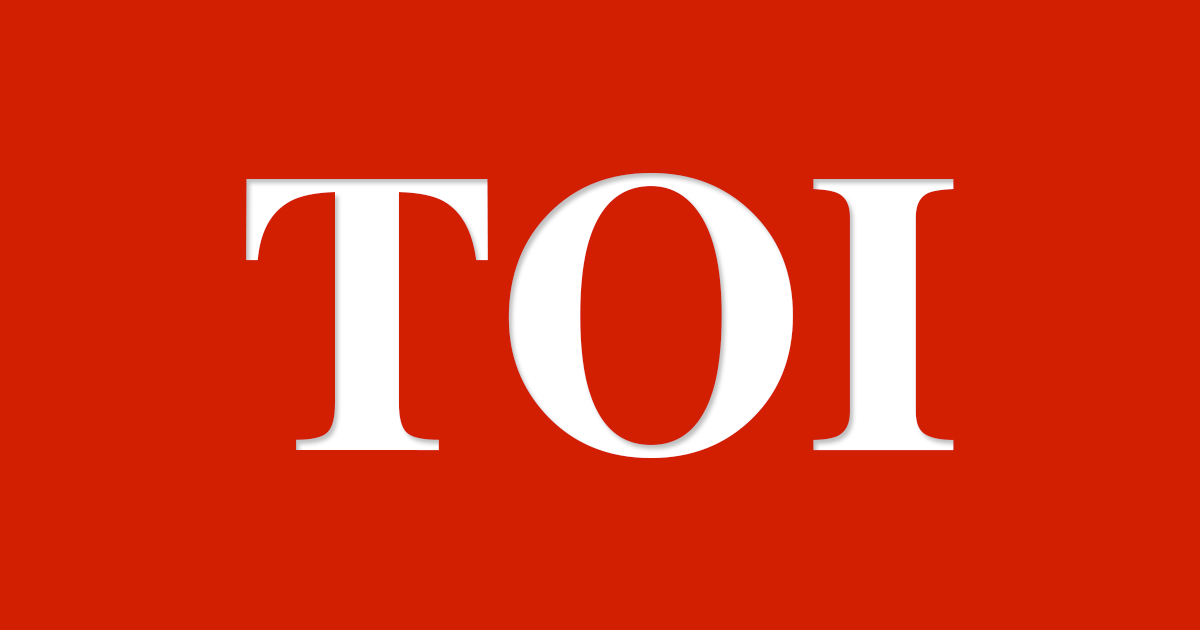 SRINAGAR: Farooq Ahmad Dar of the village of Chill in the Budgam district in Central Kashmir on Monday felt justified after an investigation committee of the army accused Major Nitet Leetul Gogoi of so-called "fraternization & # 39; with a woman in a hotel in Srinagar and was away from his duty.
The 28-year-old embroidery artisan was tied to the bonnet of a jeep of the army and was used as a "human shield & # 39; and was paraded by Major Gogoi through 28 villages in Budgam on 9 April 2017 to escape while Dar showed up his way to vote in the elected Srinagar Lok Sabha elections, defying the boycott question of separatists. The incident caused widespread outrage across the country.
"The justice is finally done, I am grateful to the Almighty. The person who ruined my life must ultimately face the wrath of God." God has his ways to do justice. "Dar told PTI.
Suffering trauma to be branded as a "government agent", Dar reminded his plea to Major Gogoi to release him. "The Major of the Army was arrogant in force and considered himself to be my creator, but he knew little that & ld; 39 & 39; Uski lathi mein awaaz nahi hai & # 39; (Lightning makes no sound until it strikes)," he said.
"It was not just humiliation for me, I am still faced with a social boycott to participate in the poll, and later I informed the authorities about participating in the polling process, so I have not been branded as a stone fox," Dar, who is to get out of the trauma, he said.
Dar struggled to prove his innocence despite the police and the district administration said he was picked by Major Gogoi without any "valid reason" and tied to the hood of his jeep. He said he felt satisfied with the accusation of the major in case of moral shame.
"I'm not sure I can resume my life, but I'm glad that God gave me justice at the end of the day." The person responsible for my destruction is ultimately ashamed, "Dar said.
According to Dar, Major Gogoi picked him up, slapped him mercilessly and tied to an army jeep and paraded through 28 villages to escape stone pelters. "I had gone to reject my vote and reject the boycott of the separatists, but Major Gogoi held, beat and burned me like a stone shack," he said.
On May 23, 2018, Major Gogoi was caught with a woman requesting a room at Hotel Mamta in Dalgate in Srinagar. The hotel owner refused to give him a room and Major Gogoi was detained by the police. The case was reported to the army authorities who ordered CoI against the officer.

Source link