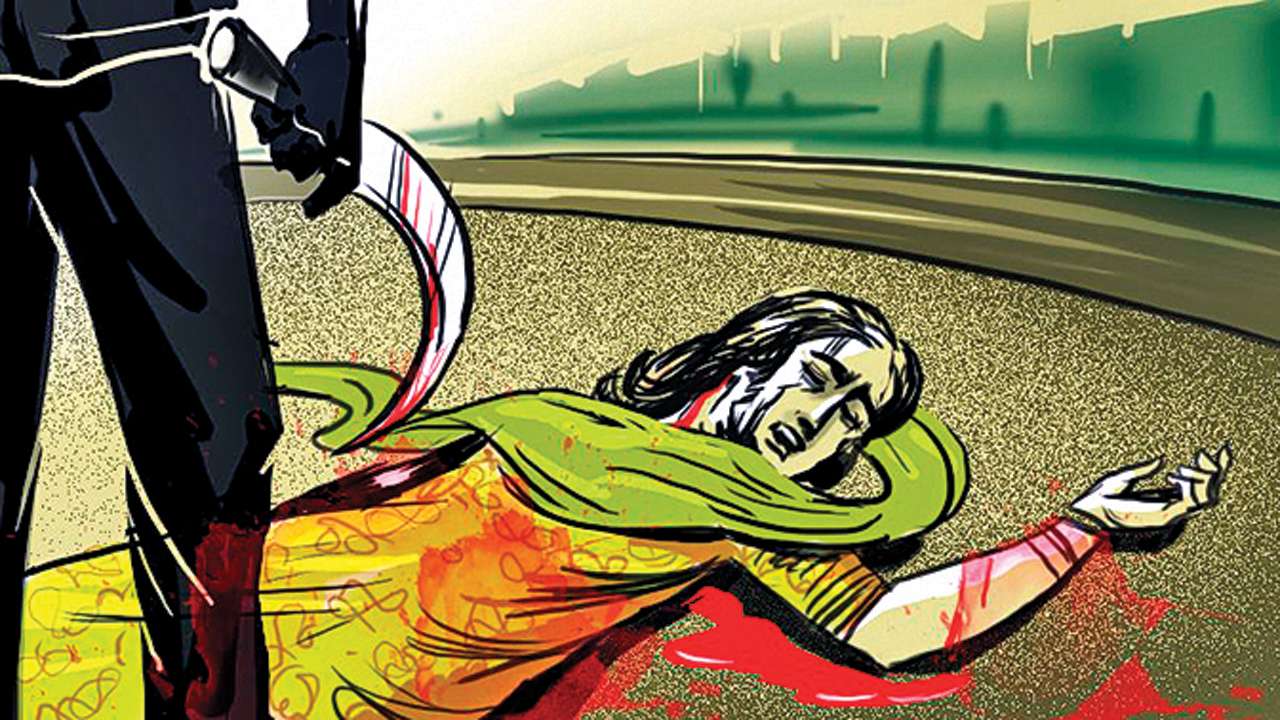 A 35-year-old man was arrested for killing his sister-in-law and her cousin by stabbing them with a kitchen knife and a hoe (fawda) on Thursday morning in the Paharganj area in Central Delhi. The sister-in-law wounded injuries in the attack.
The accused identified as Rajkumar aka Raju (35) was a known criminal of the area. The deceased sister-in-law Kaushalaya (55) lived together with her mother-in-law Rajkumar and three sons in Kaseruwalan in the area of ​​Paharganj. Her cousin Purushottam (30) also came to stay with the family and stayed with them.
Rajkumar often argued with Kaushalaya about monetary issues and he would also mock her because they did not care for the children after the death of his brother. Not only this, Rajkumar would doubt her character and fight with her.
Also on Wednesday night he had an argument with Kaushalya and Purushottam intervened. He also hit Rajkumar after which he left the house. At night he returned to the house and attacked Kaushalya and Purushottam, who were sleeping on the same floor with the hoe. He then moved to the second floor of the building where his nephew Rohit was sleeping. He attacked him with the kitchen knife and stabbed him several times after which he left the house.
The police received a phone call about two bodies in a pool of blood in a house in Paharganj. They were rushed to the hospital where Purushottam was declared dead on arrival and Kaushalya succumbed to her injuries later in the day. Rohit undergoes treatment in a city hospital
Tarachand, the brother of the defendant, had informed the police of the incident. The organs were sent for post-mortem examination, the police said adding that a case has been registered.
Source link