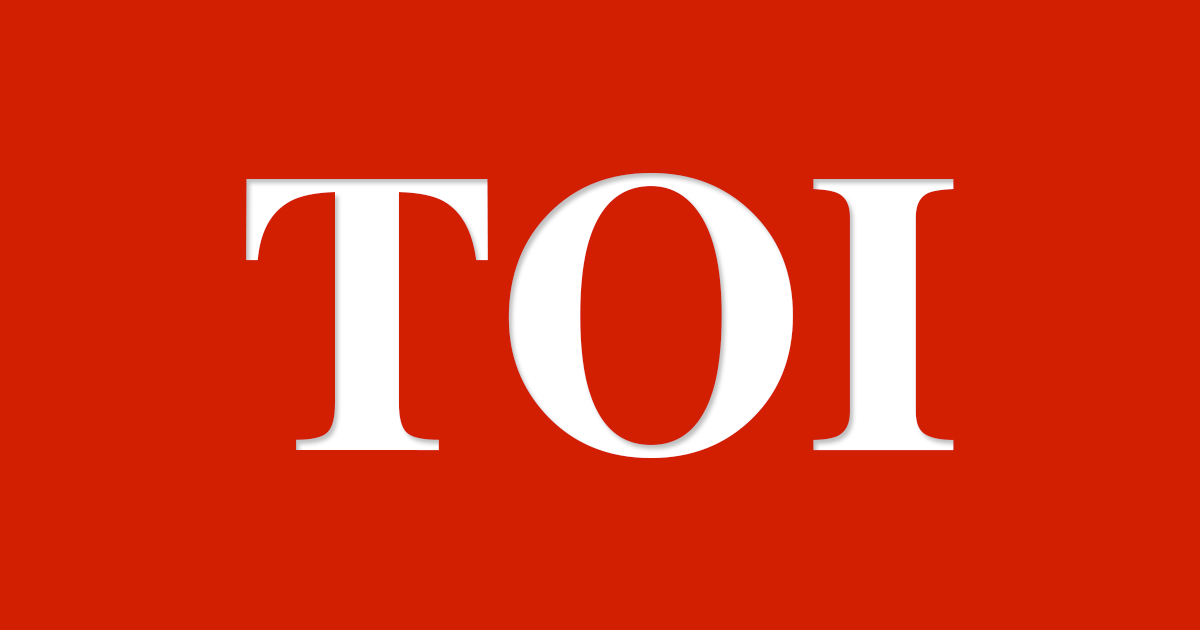 WASHINGTON: Conflict between US President Donald Trump and the country's liberal media and intelligence principals – dubbed the "deep state" – worsened on Thursday after the White House revoked the security clearance of a former CIA Director officials, and in a coordinated editorial campaign, more than 300 news publications across America denounced Trump's attacks on the press.
Both actions were unprecedented in the country's history and pointed to a deepening crisis in the largely self-professed "greatest country / greatest democracy" in the world. In fact, in the middle of a more and more toxic clash between pro-Trump Republicans and the liberal order that generally had the upper hand in US politics, one prominent Democrat, New York Governor Andrew Cuomo, went so far as to say America "was never that great "as he mocked Trump's" Make America Great Again "campaign.
The put-down caused Trump to deride Cuomo of having a "total meltdown" even as the President himself continued to scorch the media and the opposition on Twitter, his medium to reach some 53 million "followers."
"There is nothing that I would want more for our country than true FREEDOM OF THE PRESS. The fact is that the Press is FREE to write and say whatever it wants, but much of what it says is FAKE NEWS, pushing a political agenda or just plain trying to hurt people. HONESTY WINS! " Trump wrote on Thursday morning after more than 300 news publications across the country joined hands to defend a free press and denounce his attacks on the news media.
The project was spearheaded by staff members of the editorial page at the Boston Globe, who wrote, "This relentless assault on the free press has dangerous consequences. – to join us today to address this fundamental threat in their own words. "
What followed was an across-the-nation denunciation of the President, even as he tweeted "The FAKE NEWS MEDIA IS THE OPPOSITION PARTY. It's very bad for our Great Country."
The Globe editorialists maintained that the coordinated editorial project is not against the Trump administration's agenda, but "response to putting us into the public discourse and defending the First Amendment", while calling attention to a President who has called journalists "ill , "" disgusting "and" among the most unpalatable human beings on earth "even as his supporters have intimated them at campaign rallies and the White House has blacklisted critics.
But Trump was unrepentant about the confrontation, going on to accuse the Globe and the New York Times of colluding to attack him. "The Boston Globe, which was sold to the Failing New York Times for $ 1.3 Billion DOLLARS (plus $ 800 million in losses & investment), or 2.1 BILLION DOLLARS, was then sold by the Times for 1 DOLLAR Now the Globe is in COLLUSION with other papers on free press. he tweeted.
Trump scorched former US intelligence honchos, revoking the security clearance of John Brennan, a CIA Director under President Obama, and announcing he was reviewing that of James Clapper and Michael Hayden among other officials.
All of them have been trenchant Trump critics, and Brennan in particular has been a thorn in the President's side, every tweet of his a stinging smackdown of the president.
After Trump called his former aide Omarosa a dog earlier this week, Brennan tweeted: It's astounding how often you fail to live up to the minimum standards of decency, civility, and probity. Seems like you will never understand what it means to be president, nor what it takes to be a good, decent, and honest person. So disheartening, so dangerous for our nation.
But the White House announcement on the security revocation clearly indicated that Trump had decided to act some three weeks ago against the former intelligence honchos, all of whom are in line with their broad public conclusion that Russia interfered with the US election to help Trump win. Trump and his supporters believe that they are part of a "deep state" that wants to undermine and delegitimize his electoral win and his presidency.
In a Wall Street Journal interview on Thursday, Trump made no secret of the fact that he revoked Brennan's security clearance because of his alleged role in triggering the Russia investigation. "I call it the rigged witch hunt, [it] is a sham. And these people led it!" Trump told the Journal. "So I think it is something that has to be done."
Source link