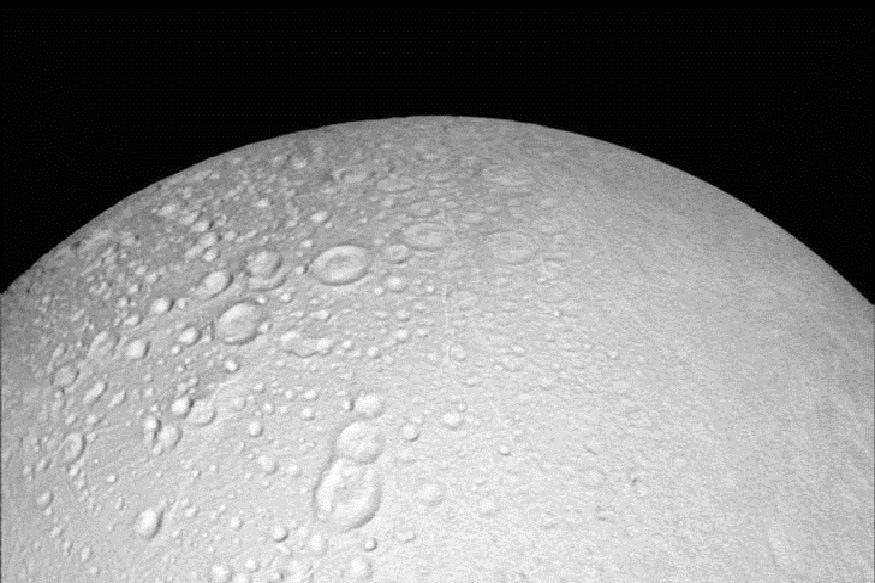 The AI ​​program will work just like the GPS we use so far, except that it uses images for navigation.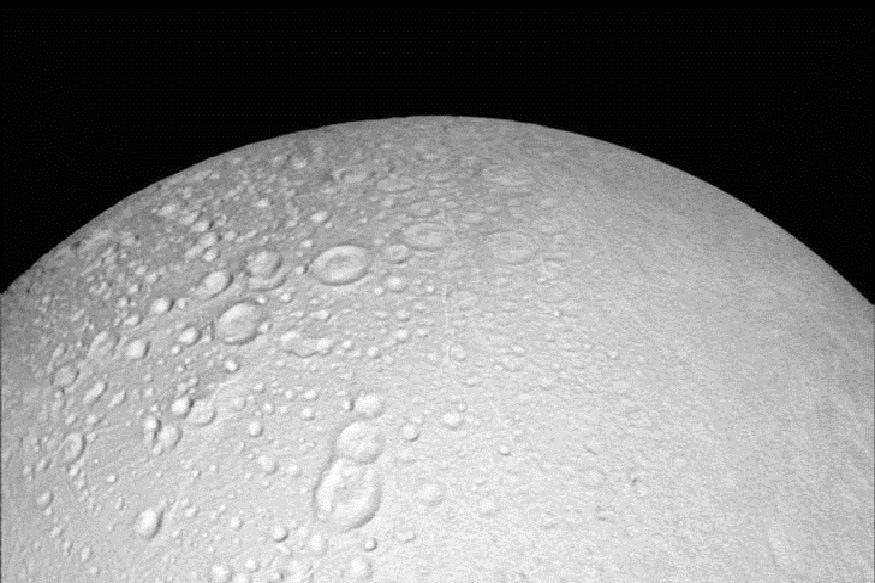 The AI ​​program is intended to make navigation in space easier. (Image: REUTERS / NASA / JPL-Caltech / Space Science Institute / Brochure Template via Reuters)
GPS has been guiding people to their destination since their introduction, but this navigation has so far been limited to destinations on Earth. NASA and Intel are now planning to change that and empower humanity to navigate through space. For this the companies have turned to Artificial Intelligence as a solution. With a recent demonstration event organized by Intel and an eight-week summer program from NASA Frontier Development Lab (FDL), nine teams were working on restrictions imposed during space travel and could impede extraterrestrial colonization.
The entire event focused on searching for exoplanets, solar probes and similar subjects in space exploration. One of these topics focused on the navigation problems that people and robots face during space travel and who complete deep learning as a possible answer to these problems.
Researchers Andrew Chung, Philippe Ludvig, Ross Potter and Benjamin Wu devised a system for replicating the surface of the moon in a simulation by feeding millions of Moon images with an AI system. The AI ​​system is designed to create a virtual moon with the aid of these images and thus help the navigators during the real-time exploration of the earth's satellite. The neural network of the AI ​​regards it as just another environment on earth.
<! –
->
Theoretically, people on the moon should be able to click on their surroundings at any time and use them to find their location with regard to the virtual replica of the moon.
Apart from Moon, the same program is expected to work for every other environment, even Mars, which is increasingly becoming the next target of colonization for humans.
See also
| Edited by: Sarthak Dogra
Source link