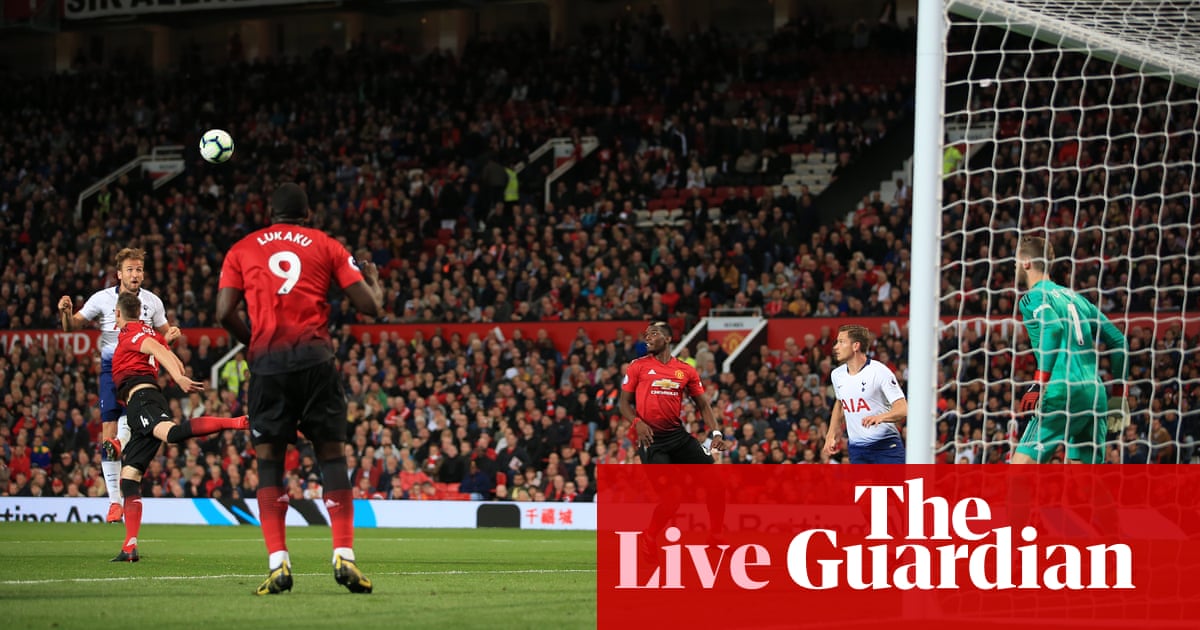 You know, do not you? We worked very well during the wee. We have prepared very well. We played very well. At rest the result must be 2-0, 3-1, 3-0. Then something changed the game a bit. Then the result was 2-0 but the team was in the game. I think everyone would feel that one goal could change the game. I think Tottenham felt it. We felt that too. But then the third goal killed the game. We have worked all week and from a strategic point of view we have not lost. We have not lost because of the tactical point of view. But we lost the first one.
All our fans do not read papers. All our fans do not watch television. All our fans are more intelligent than that. I do not think it's normal for a team to lose a match at home and the supporters to respond as they did. Until the result was open, the team played to change the result. The team created enough for that. With one goal I say that we were very in the game. The 3-0 broke the mentality of the team. But even then I saw Luke Shaw with cramps but playing with dignity and pride. The goals are a great vitamin and the assigned goals lead to an overdose of fatigue. When you arrive at rest with the frustration why we do not win and then you give two goals, that is an overdose of fatigue.
"I do not know what Phil Jones has, but we have Smalling, Lindelof, and Bailly, the market is closed, there is no market until January 1. What I had to say, I said, I do not say a word about that. just that if someone who watched this game and watched many thousands of our fans watch this game, the team is united, the teams did not fight the way they fought when the team was not united, I think people do not believe what they read, the team is united, there is no union without the manager. "
Source link